Online Support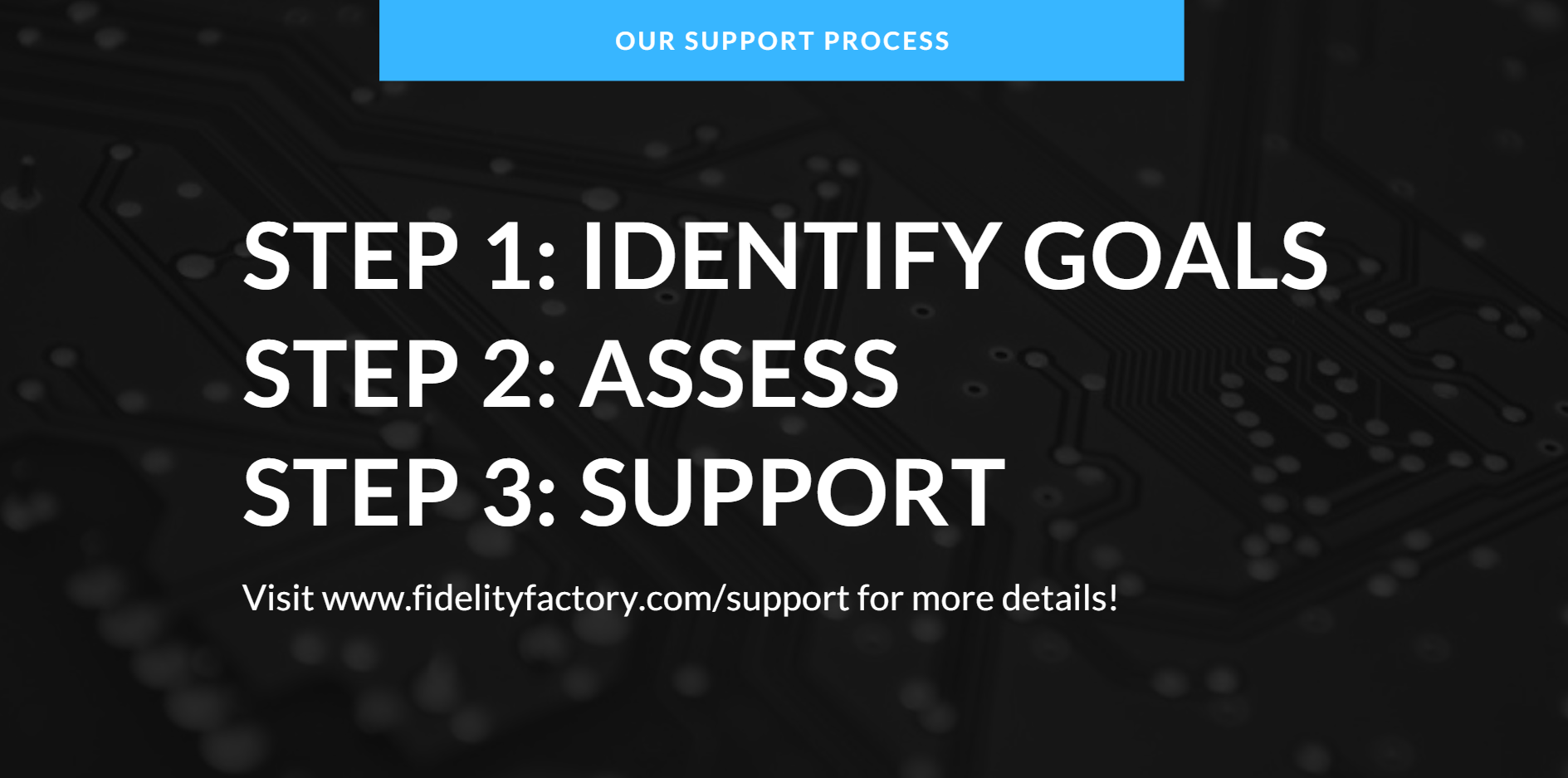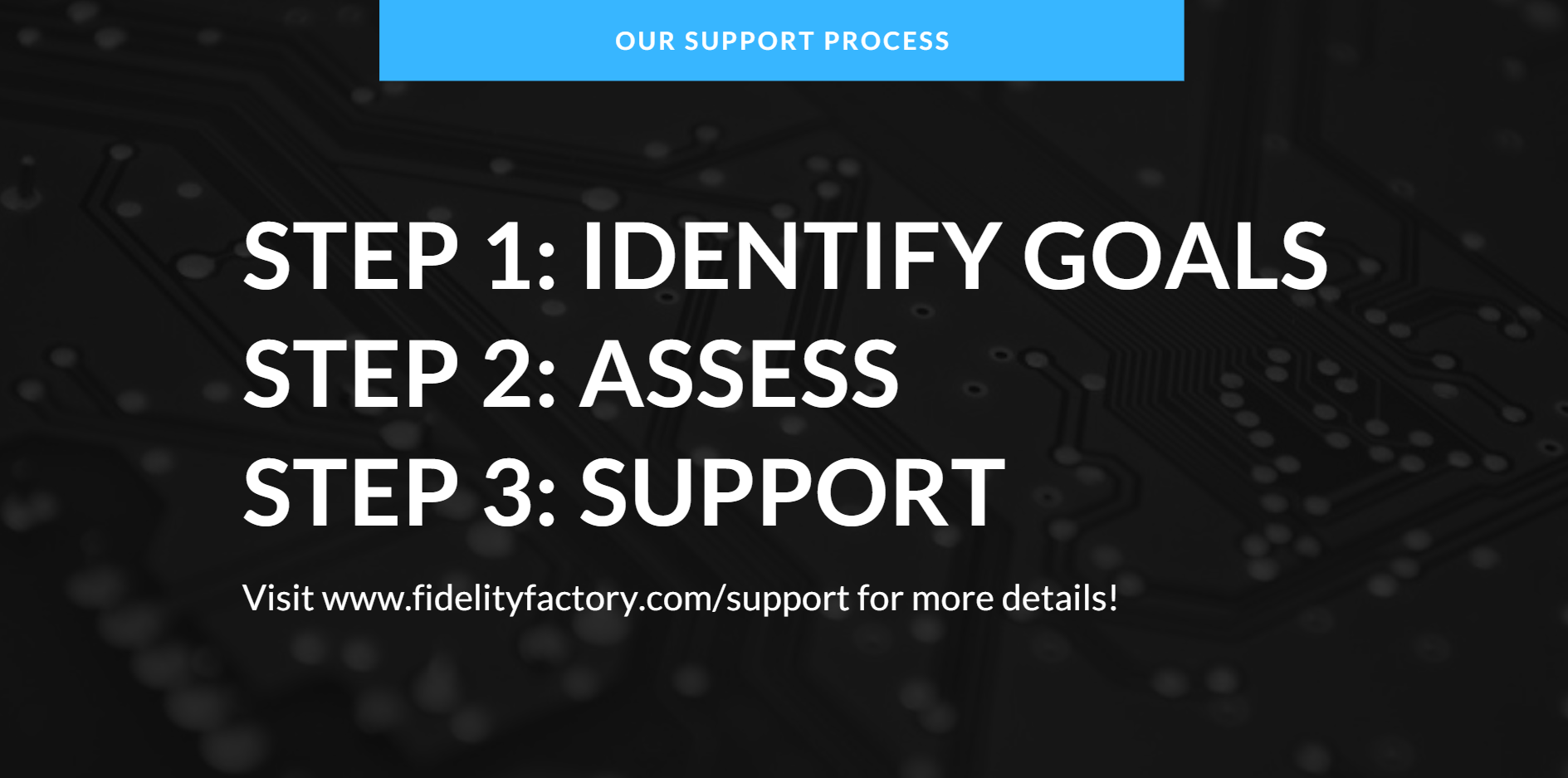 Online Support
Here is how our support process works:
Identify Goals: If we have questions about the goals that you have identified, a member of our team may contact you to regarding the goals you have identified
Assess: A short assessment may also be necessary. We want to confirm a few important things like:

Can we solve your issue in the time you have booked?

Is this a larger challenge that may be addressed as a small project?

Have all of the prerequisites been met?

Support: After the Goals and Assessment are complete, we will use our online meeting tool to begin supporting you.
Booking Date and Time: We will do our best to accommodate your requested date and time. However, we cannot guarantee that our resources will be available for your requested date and time.
Confirmation: A member of our team will contact you ASAP post booking to confirm your booking date, time and other resources.
Make sure you have met the prerequisites before our call to save time. We take your privacy seriously - here is our privacy policy.