PowerApps and MS Flow Essentials Training - Downtown Calgary (July 24)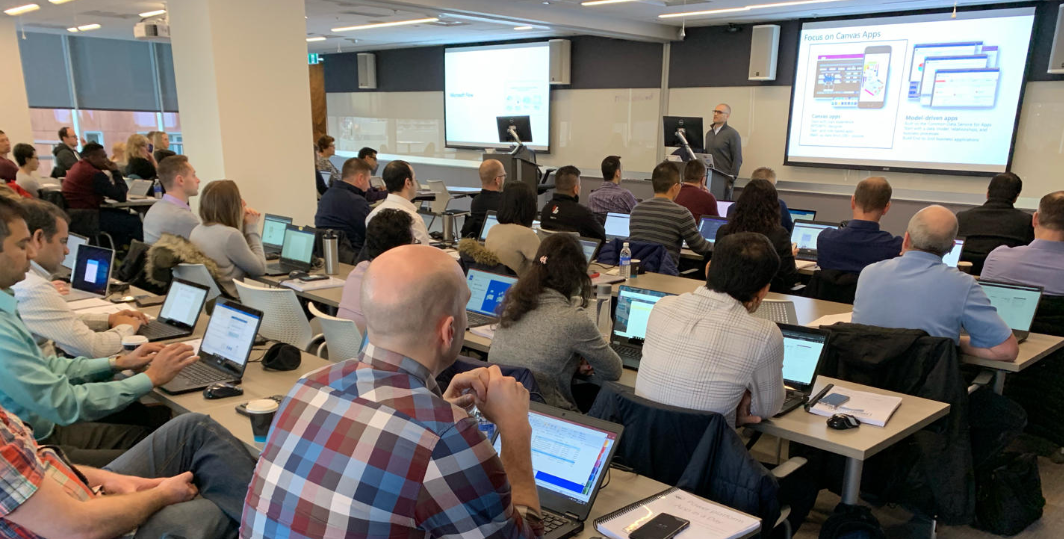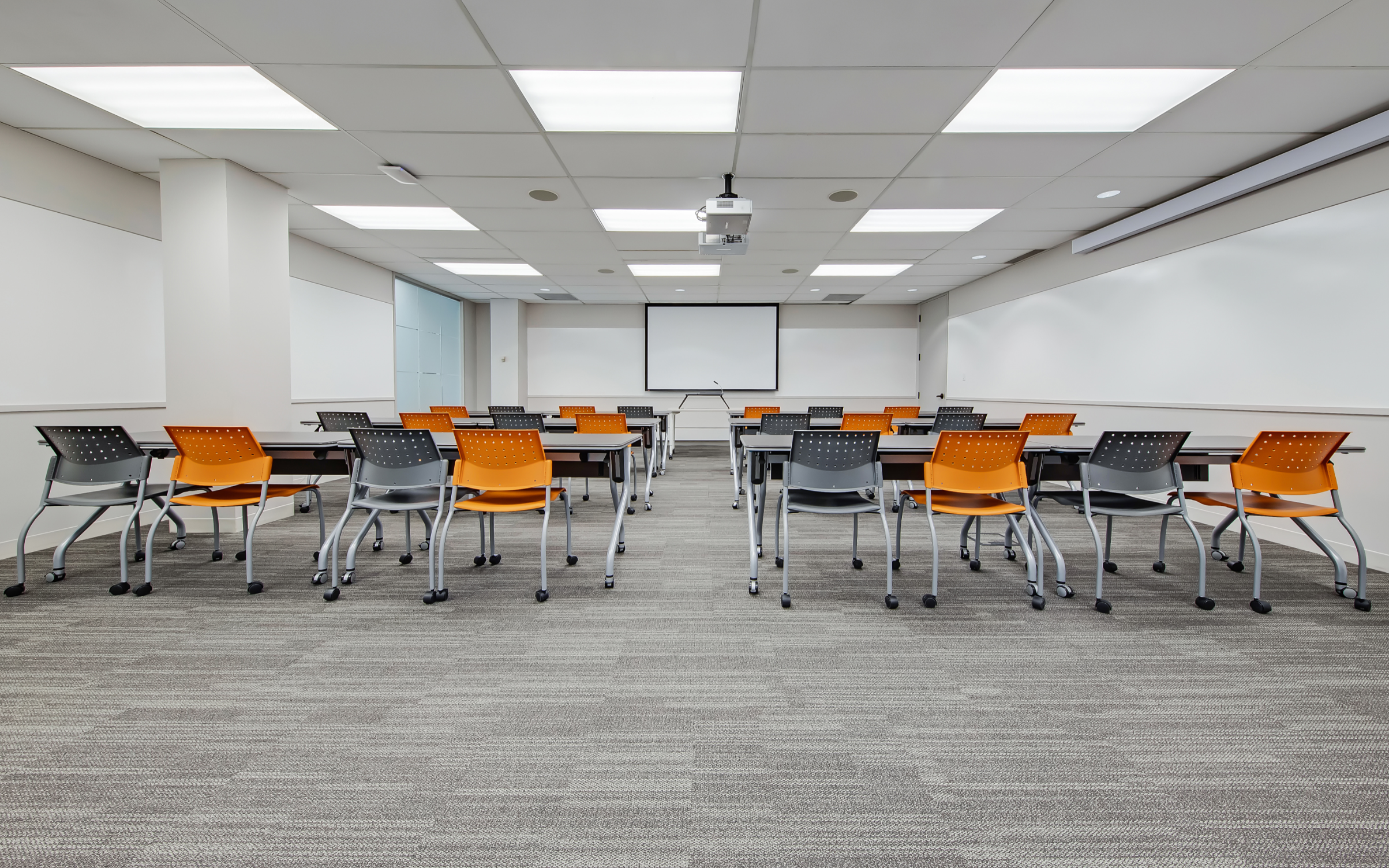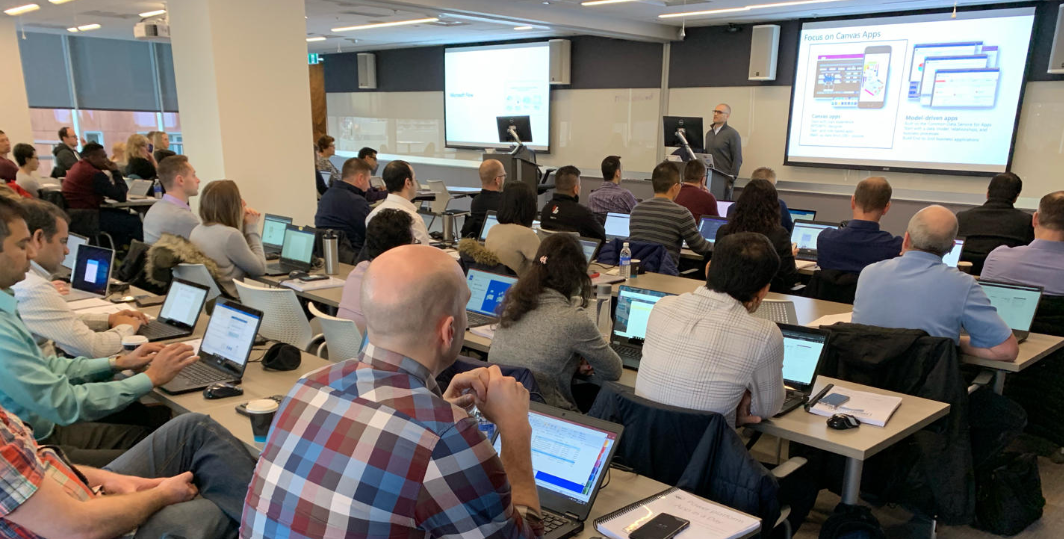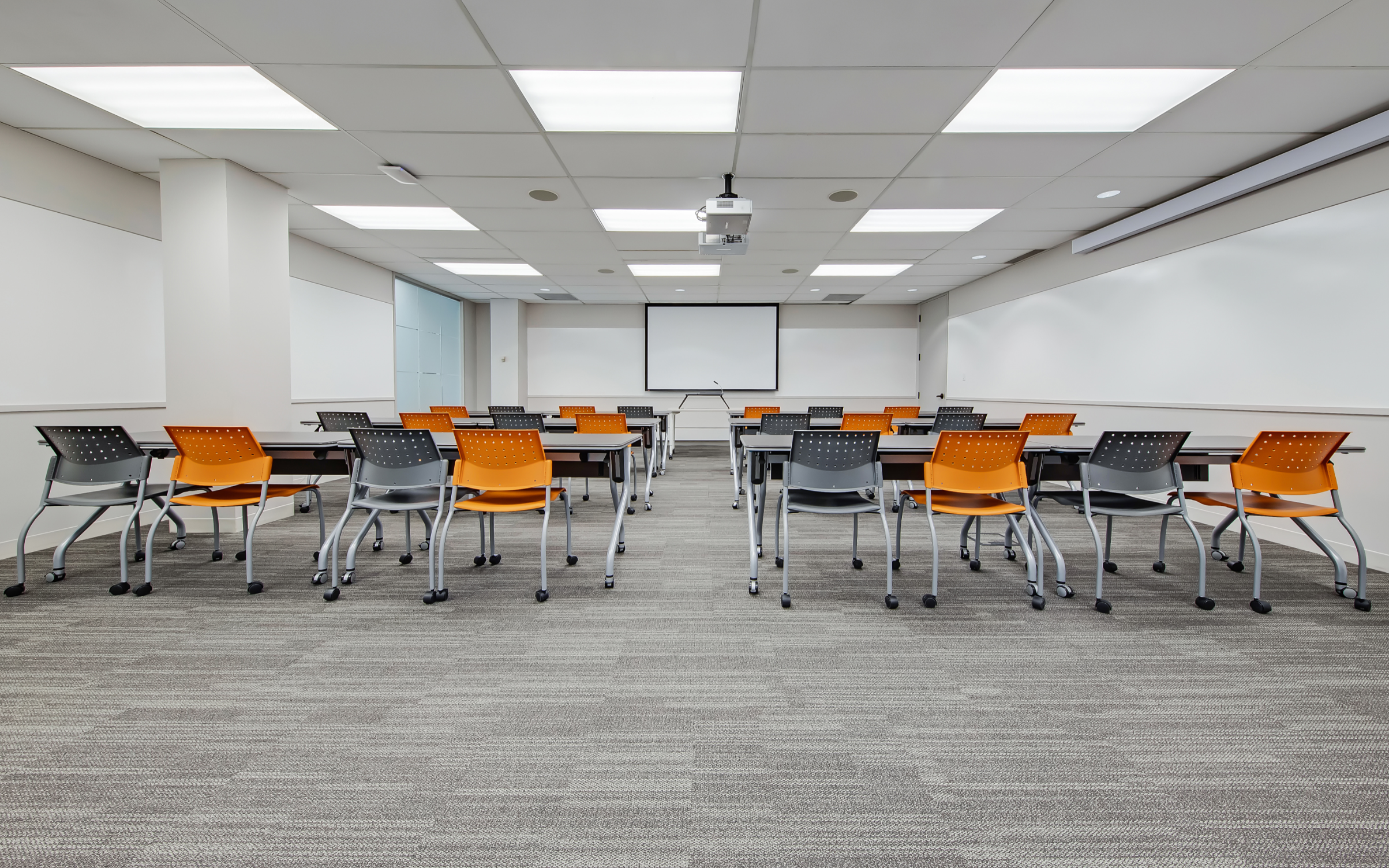 sale
PowerApps and MS Flow Essentials Training - Downtown Calgary (July 24)
Learn how to design, build and deploy PowerApps Canvas Apps and Microsoft Flow Automations at this One-Day Training Event.
Our Essentials course goes beyond what is covered in basic 100 level sessions. All of the content in this course has been created by our team. This course will prepare you to build intermediate to advanced PowerApps and MS Flow solutions for personal productivity or to tackle task / department level solutions.
One Day: MS Flow and PowerApps
Taking the knowledge and experience gained over the course of implementing many Microsoft Flow and PowerApps solutions, our team has created this unique program that covers the essential topics for both of these products.
We dedicate half a day to building PowerApps Canvas Apps and half a day to Microsoft Flow. Our team has created PowerApps labs and training materials that cover important concepts that go beyond basic data capture and presentation (further details below). The Microsoft Flow labs and materials have been sourced from Microsoft's Flow in a Day program - these labs demonstrate core Flow patterns and scenarios for initiating and automating workflows.
Instructor Lead, Lab Based Training
Our trainers have delivered over 10 App in a Day sessions in conjunction with Microsoft along with private training sessions like this one. Attendees will receive quality presentations, demonstrations and lab material in this one day session presented by experienced members of our team.
Attendees will be immersed in an intensive (and fun) day long session where they will build PowerApps and Microsoft Flow solution that include intermediate and advanced concepts, patterns and methods.
Session Information
Training Overview
Below is a list of the lab modules which will be covered in this one day training session.
PowerApps Labs (Morning)
Lab: PowerApps Mobile Expense Claim Submissions App

Build an App that captures expense claim data (with images) and stores it in SharePoint
MS Flow Labs (Afternoon)
Lab 1: Flow Buttons and Writing Data

Lab 2: Approvals and Routing

Lab 3: Notifications and Conditions

Lab 4: Scheduled Triggers, Looping Through Data, Variables

Lab 5: Looking up Users, Dynamically Assigning Approvals

Lab 6: Building Advanced Conditions, Comparing Dates
What you will Need
Here's what you'll need for the day of the session:
We will provide you with an electronic copy of the lab manuals, resources and environments to work in

You will need a laptop to complete the labs with

We will provide lunch, snacks and drinks

If you didn't fill in the dietary restrictions section of the registration form, please use the contact us button and let us know

You may want to bring a tablet to display the lab manual on during the session
Lab Scenarios
Mobile app - Expense Capture App
Connecting to Datasources

Displaying Datasets

Icons

Capturing Form Data

Grouping Controls

Camera integration

Rules and Conditions

Working with Collections

Variables

Submit Data

Lookup Users

Generate Email

Offline / Online - Handling Disconnected Scenarios

Alerts

Sharing PowerApps

Versioning / Restoring

Analyics
Microsoft Flow - Various Scenarios
Conditional logic

Switch case

Email

Approval

Time out and escalation

Schedule trigger

SharePoint trigger

Troubleshooting

Error Handling

Analytics
More Information / Contact
If you would like more information or have questions, use this button to connect with a member of our team.