We ran an App in Day event last week in Vancouver - interest in these events and the skills of our attendees continue to grow.

The summer was very busy with innovation initiatives. We expect to see more of these in the remainder of the year.

We have been helping a number of customers close high-value process gaps with quick solutions in small apps! Happy to see customers seeing quick ROI with PowerApps and MS Flow.
Connect with Us
Our Co-Founder's Rem and Sean are on LinkedIn and would like to connect with you. You can also connect with our team using our Contact Form.
If you don't want to miss any of our updates, click here to sign-up for our newsletter today.
Upcoming Events
Improve your knowledge of the Power Platform with the sessions
below.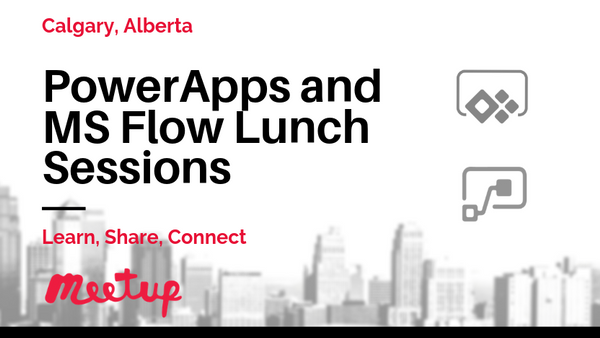 Our next meeting is on September 23 - join us for a Q and A session.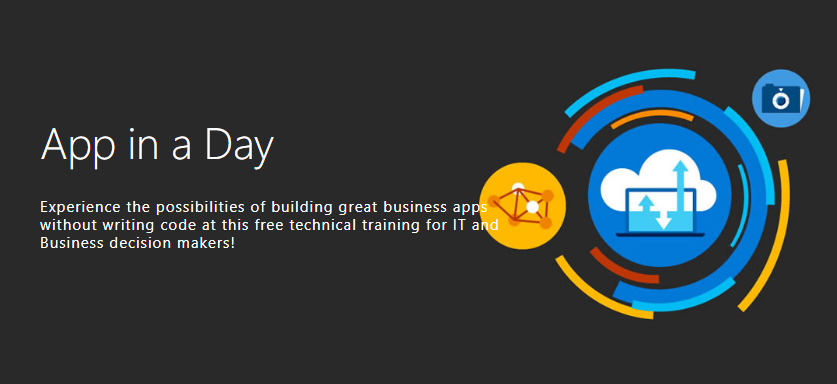 App in a Day Roadshow Events
New dates announced for this free event hosted by Microsoft.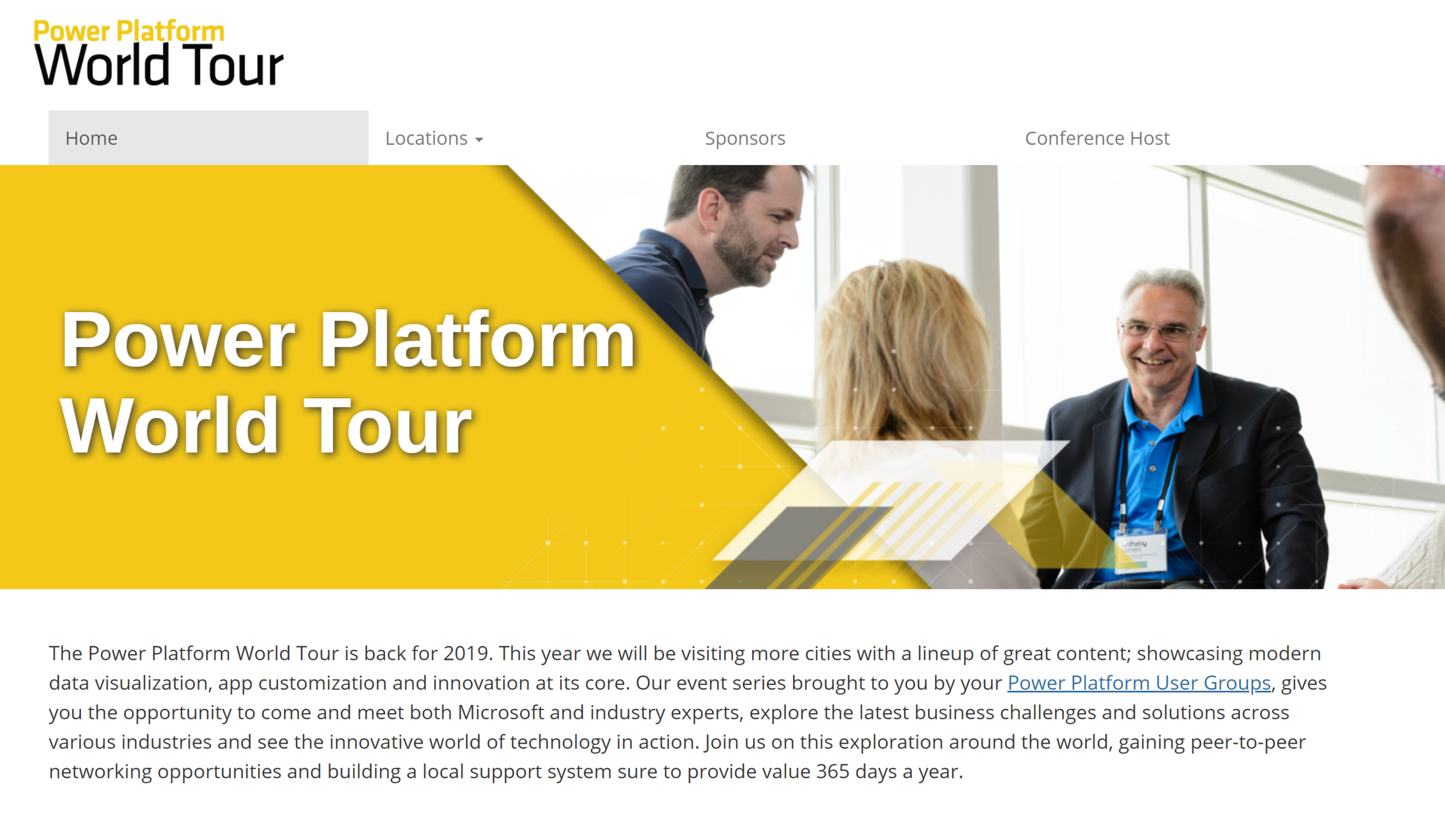 The Power Platform World Tour
The Power Platform World Tour has Canadian Stops in Toronto, Vancouver and Calgary.
Use the link the link below to find all of the details.
The Common Data Service Intro
An intro to this important Power Platform service
Source: veenstra.me.uk
Common Data Service Entities
A 101 on using Entities in the CDS
Source: veenstra.me.uk
Trigger Conditions in MS Flow
Use a condition on MS Flow triggers to control when you Flow runs
Source: www.youtube.com
Geo-Fence Trigger in MS Flow
See how this powerful trigger can help automate your business
Source: flow.microsoft.com
Improve your SharePoint sites with these new web parts
Source: techcommunity.microsoft.com
PowerApps release wave updates!
Stay informed of what's coming in the next PowerApps release wave
Source: powerapps.microsoft.com
PowerApps & External Users
Here is a great video that covers guest access to PowerApps
Source: powerusers.microsoft.com
Microsoft Teams - Keyboard shortcuts
Productivity boost - keyboard shortcuts!
Source: support.office.com
PowerApps and Flow Licensing
An update on the upcoming licensing changes
Source: preview.flow.microsoft.com
Faster data entry with the SetFocus function
Build more intuitive experiences for your app's users
Source: powerapps.microsoft.com
PowerApps Optimization Techniques
You'll be building better PowerApps with these tips from Mehdi Slaoui Andaloussi
Source: powerapps.microsoft.com
We are looking for our next Solution Analyst:
Email us today at contact@fidelityfactory.com with your details if you would like more information about this position.

You can also follow Fidelity Factory on LinkedIn, so you won't miss any of our updates.