Is your organization innovating this Fall? We continue to see interest in innovation workshops, hackathons and team level engagement

Customers new to the platform are asking us about how to make sure their Environments and Initial Apps are being launched the right way

The migration to Modern SharePoint pages is an area of interest for our customers.
Connect with Us
Our Co-Founder's Rem and Sean are on LinkedIn and would like to connect with you. You can also connect with our team using our Contact Form.
If you don't want to miss any of our updates, click here to sign-up for our newsletter today.
Upcoming Events
Improve your knowledge of the Power Platform with the sessions
below.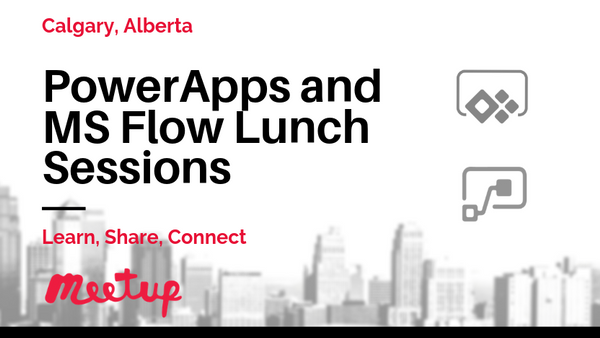 Our next meeting is on September 23 - join us for a Live Build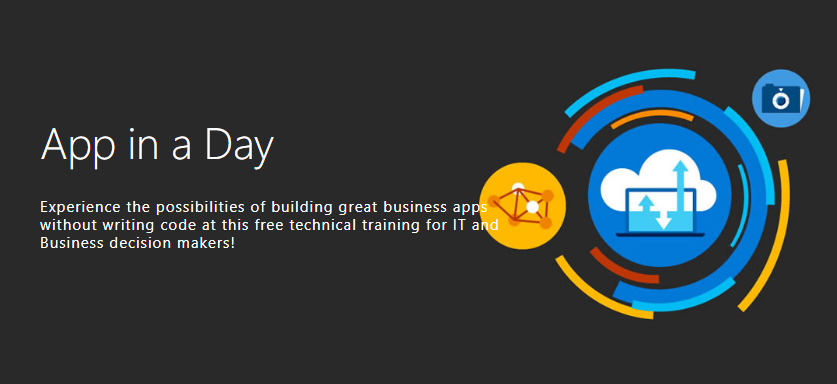 App in a Day Roadshow Events
New dates announced for this free event hosted by Microsoft.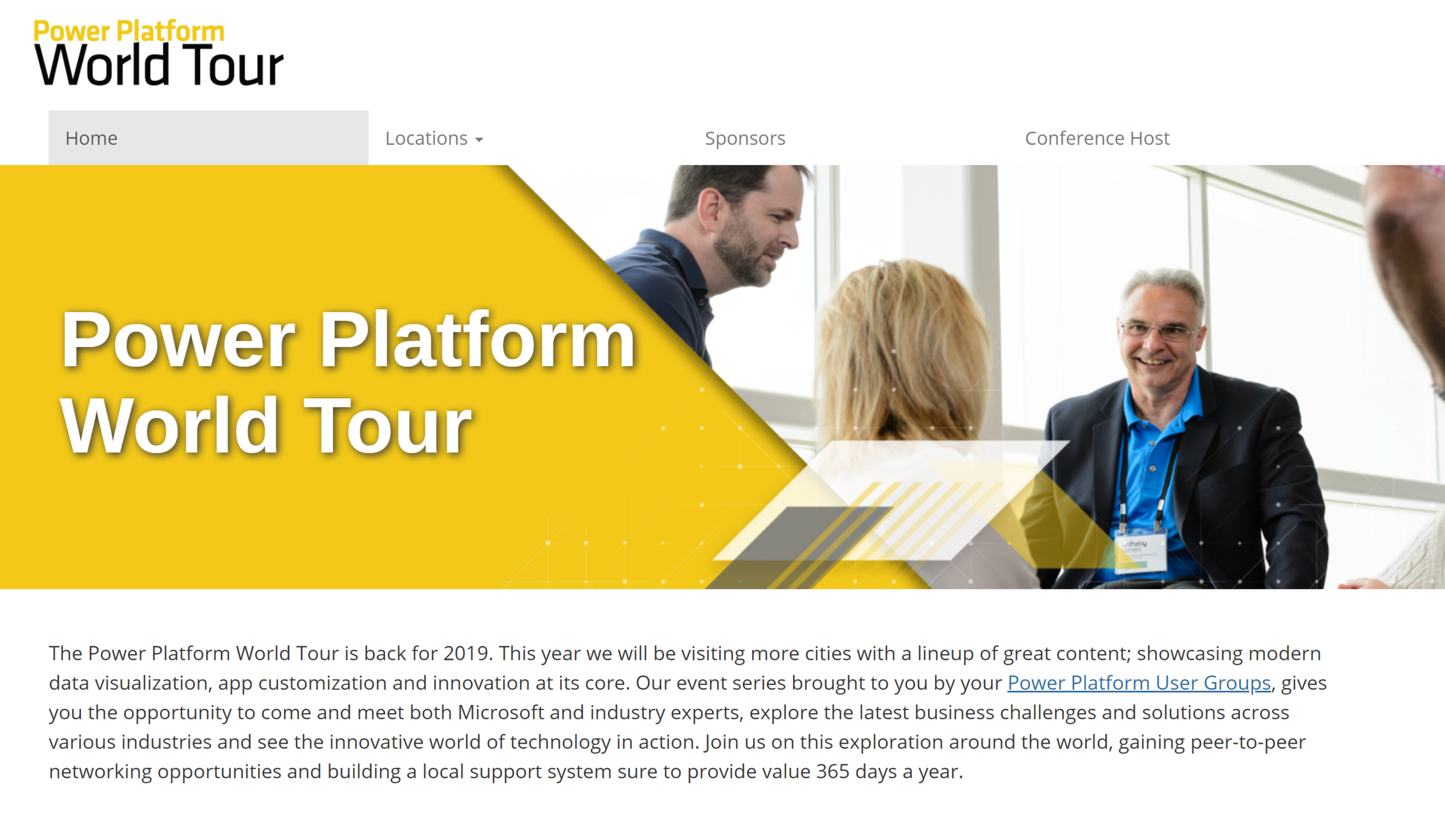 The Power Platform World Tour
The Power Platform World Tour has Canadian Stops in Toronto, Vancouver and Calgary.
Use the link the link below to find all of the details.
PowerApps Gets the MS Header
A more consistent experience is coming for your users
Source: powerapps.microsoft.com
The MS Flow Compose Action - Get to Know It
Don't miss out on this extremely useful and valuable Flow Action
Source: veenstra.me.uk
A Deep Dive on PowerApps Animation
If you (or your team) is interested in PowerApps animation - This will be worthwhile!
Source: michalguzowski.pl
September - PowerApps Video Round Up
Share these with your team and Enjoy
Source: powerapps.microsoft.com
Power Platform Solutions - Custom Connector Support
Now your team can add the Custom Connectors they create into their Solutions. #EnterpriseGrade
Source: powerapps.microsoft.com
Microsoft Flow Conference 2019
Playback the sessions and see the stats on this great MS Flow event
Source: flow.microsoft.com
Canvas Apps - Team Development
A great article on how a team can productively co-develop Canvas Apps
Source: powerapps.microsoft.com
Understanding the Outlook Mail Trigger in MS Flow
Many business processes start with an email - see how to take advantage of this Trigger
Source: www.flowjoe.io
PowerApps Portal Templates
These are now available on a tenant near you!
Source: twitter.com
We are looking for our next Solution Analyst:
Email us today at contact@fidelityfactory.com with your details if you would like more information about this position.

You can also follow Fidelity Factory on LinkedIn, so you won't miss any of our updates.