We ran an App in Day event this week in Calgary - interest in the Power Platform growing rapidly. Its amazing to see how quickly people can become productive in building solutions with these tools.

Innovation is In - We are working with a number of organizations on their innovation initiatives.

Hackathons - we are also working with a number of customers to support hackathon type events.

We will be in Vancouver next week - running another App in a Day event. There's still time to register if you or a colleague are interested in attending (see the link below).
We hope you are enjoying your summer!
Connect with Us
Our Co-Founder's Rem and Sean are on LinkedIn and would like to connect with you. You can also connect with our team using our Contact Form.
If you don't want to miss any of our updates, click here to sign-up for our newsletter today.
Upcoming Events
Improve your knowledge of the Power Platform with the sessions
below.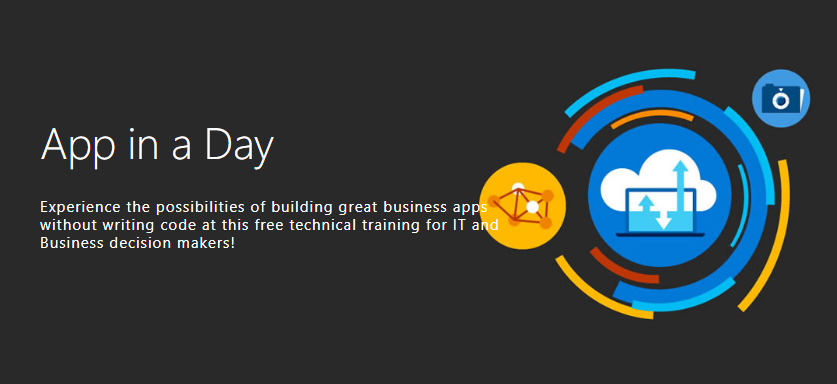 App in a Day Roadshow Events
New dates announced for this free event hosted by Microsoft.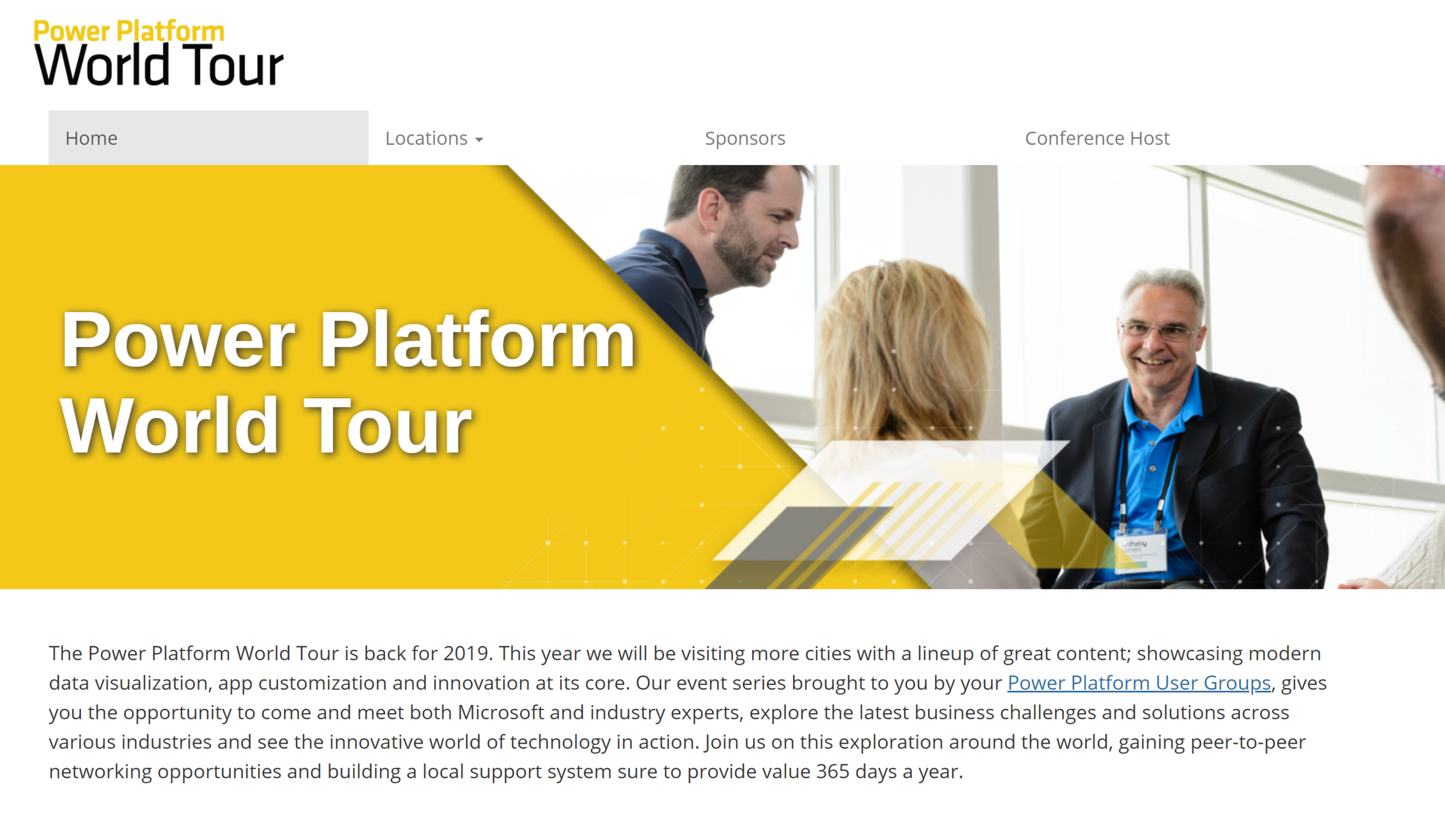 The Power Platform World Tour
The Power Platform World Tour has Canadian Stops in Toronto, Vancouver and Calgary.
Use the link the link below to find all of the details.
MS Flow: Unified Action Center
Now you can find your Flow Approvals and Business Process Flows in one place
Source: flow.microsoft.com
The Forms Pro Connector in MS Flow
See how the Forms Pro Connector works in MS Flow with this tutorial
Source: www.youtube.com
Power Platform Admins: New Features in the Admin Center
A few new resources to improve your admin experience
Source: powerapps.microsoft.com
The MS Flow Form Recognizer Connector is Online
Pass pdf, jpeg or png images into the Form Recognizer Cognitive Service
Source: unitedkingdom.flow.microsoft.com
The With Function in PowerApps
Simplify your complex expression with this one
Source: powerapps.microsoft.com
Microsoft named a Leader in Enterprise Low-Code Application Platforms
Something we knew all along ;)
Source: powerapps.microsoft.com
The PowerApps and Microsoft Flow Governance and Deployment Whitepaper
It never hurts to revisit this great resource from time to time!
Source: powerapps.microsoft.com
Here's what you need to know to share PowerApps to guests
Source: powerapps.microsoft.com
SharePoint Pages and News Authoring Updates
A few great features for your content creators
Source: techcommunity.microsoft.com
We are looking for our next Solution Analyst:
Email us today at contact@fidelityfactory.com with your details if you would like more information about this position.

You can also follow Fidelity Factory on LinkedIn, so you won't miss any of our updates.