We were visiting customers in Vancouver last week conducting a Training and Hackathon workshop. The results were amazing: One app ready for production / Two others nearly complete.
Register: Essentials Training (Next Week!)
Our PowerApps and MS Flow Essentials course is happening in Calgary on July 24th (details / register).
PowerApps and MS Flow
Here are some of the interesting projects we are working on:
Automating HR Processes

Project Summaries
SharePoint / Teams
We are seeing interest in projects that enable collaboration with third parties using both SharePoint and Microsoft Teams.
Connect with Us
Our Co-Founder's Rem and Sean are on LinkedIn and would like to connect with you. You can also connect with our team using our Contact Form.
If you don't want to miss any of our updates, click here to sign-up for our newsletter today.
Upcoming Events
Improve your knowledge of the Power Platform with the sessions
below.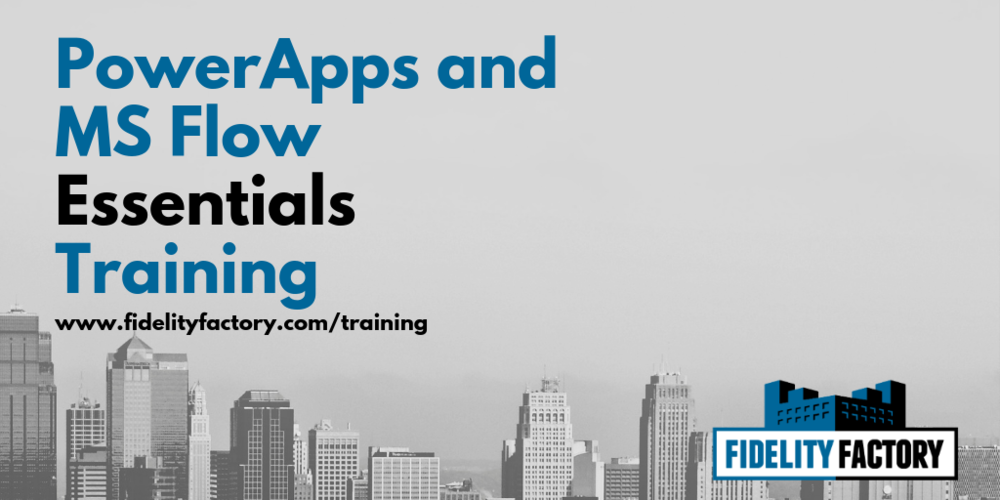 Next Week! Essentials Training (Calgary)
Learn how to design, build and deploy PowerApps and Microsoft Flow automations at this One-Day Training Event.
Microsoft Calgary on July 24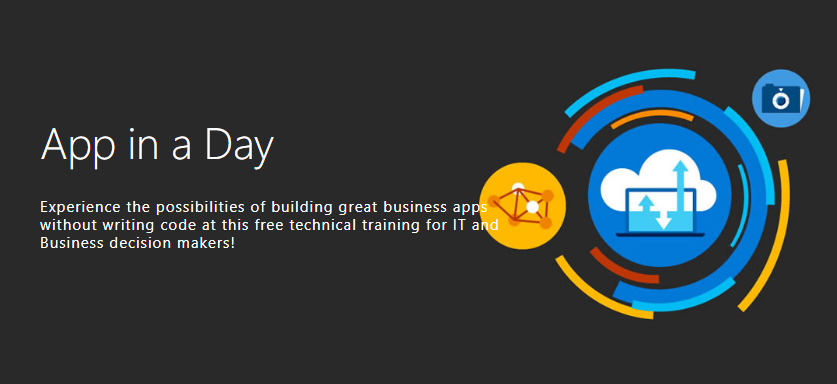 App in a Day Roadshow Events
New dates announced for this free event hosted by Microsoft.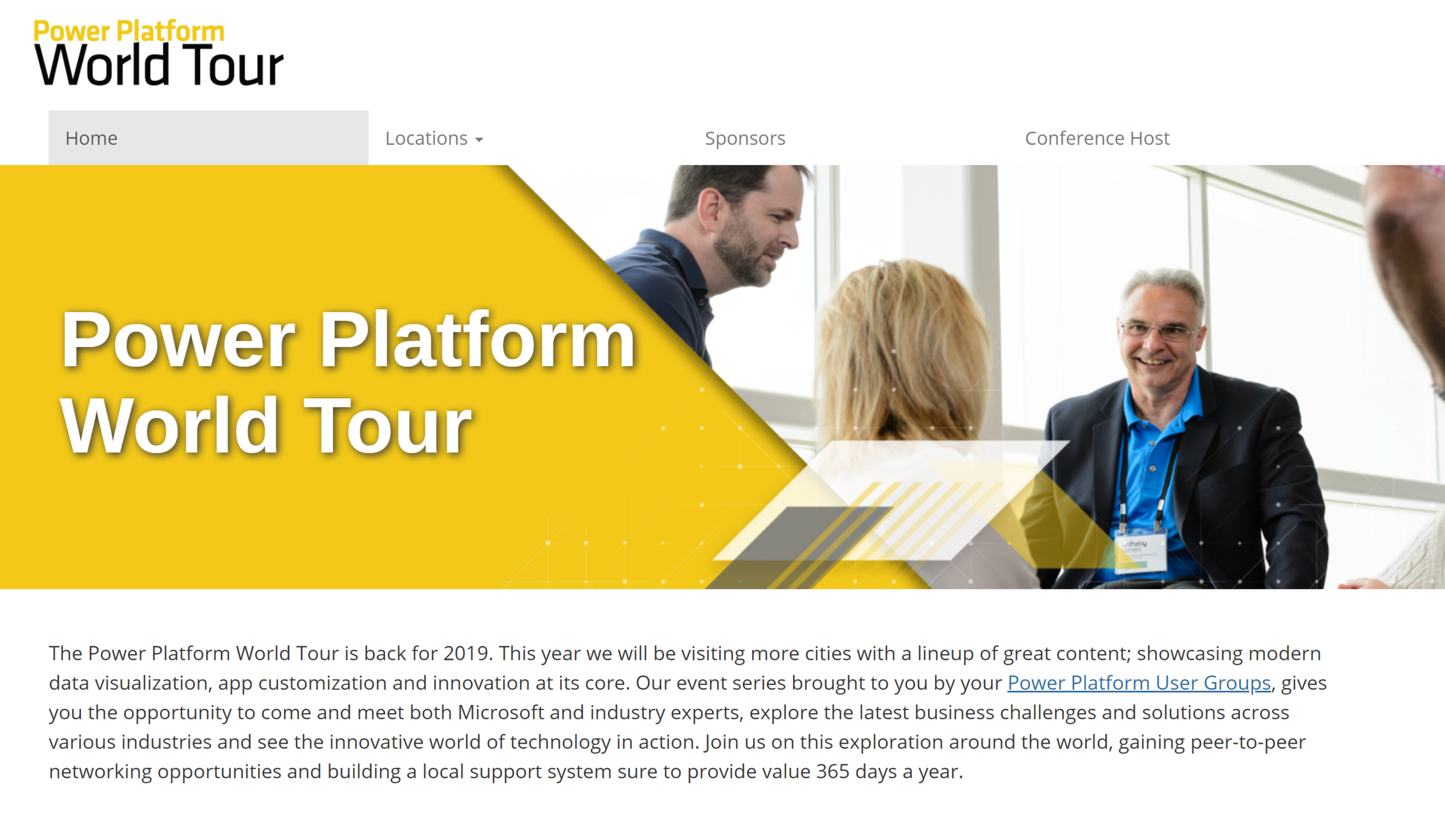 The Power Platform World Tour
The Power Platform World Tour has Canadian Stops in Toronto, Vancouver and Calgary.
Use the link the link below to find all of the details.
The PowerApps COE Starter Kit is on GitHub
Use this tool to improve the way your organization manages PowerApps and MS Flow
Source: github.com
Improvements to how you can work with PDFs in SharePoint Online
New inline capabilities with PDFs for SharePoint and OneDrive
Source: techcommunity.microsoft.com
10 Important PowerApps Tips
A few great tips to help guide your PowerApps journey
Source: michalguzowski.pl
Video: AI Builder Business Card Reader
A demonstration on how to use the AI Builder to scan business cards
Source: www.youtube.com
SharePoint & Teams for Modern Dashboards
Here's a whitepaper on how you can leverage these tools to create dashboards for your organization
Source: resources.techcommunity.microsoft.com
Using OneDrive for for Business? New Flow Features Released
An improved Flow Launch Panel for your team
Source: flow.microsoft.com
Improve your SharePoint Column Formatting Experience
A Chrome extension to help with your column formatting needs
Source: spblog.net
Shortcuts, integrations and sharing tips
Source: www.onmsft.com
SharePoint Features: Audience Targeting, Author Notifications and Org. Assets
A few new SharePoint features to be aware of
Source: techcommunity.microsoft.com
The Power Platform is AI Enabled!
Here are 10 AI solutions that demonstrate very useful patterns
Source: www.fidelityfactory.com
Video: The Power BI Connector in MS Flow
Learn about the capabilities of this powerful connector
Source: powerapps.microsoft.com
"Announcements" added to MS Teams
Highlight important news in a channel with MS Teams
Source: www.microsoft.com
Link CDS Permissions to Security Groups in PowerApps
Effectively share and managing access to your PowerApps and CDS data
Source: powerapps.microsoft.com
We are looking for our next Solution Analyst:
Email us today at contact@fidelityfactory.com with your details if you would like more information about this position.

You can also follow Fidelity Factory on LinkedIn, so you won't miss any of our updates.