Book a Demo
We have a number of demo's prepared or would be interested in just catching up!
Our Update
Our team was in Toronto last week running an App in a Day training session at the MTC @ downtown. Aside from that, we're working with PowerApps and to address a few interesting end to end processes and working on some more traditional SharePoint solutions.
We'd love to hear some feedback on our newsletter, about your projects or to connect with you.
You can use the button on the left or hit up either Rem or Sean on LinkedIn.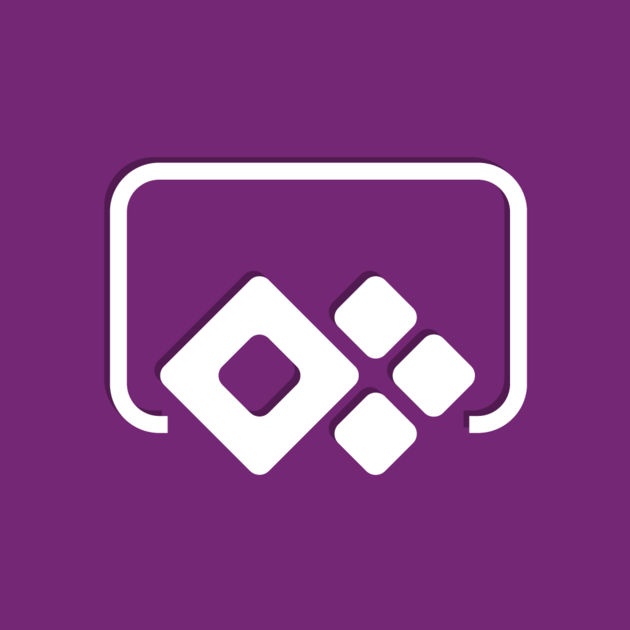 Fidelity Factory Teaming with Microsoft to Deliver App in a Day Sessions
We're excited to be delivering these sessions with Microsoft in Calgary and Toronto. Use the button below to register for App in a Day Training in a city near you. (Microsoft)
Flow of the Week: Approval Reminders using Parallel Branches
Remind. Everyone. (Microsoft)
Add Intelligence, Automation and AI to your SharePoint Content
Here are some great updates on the availability of great new features for SharePoint (Microsoft)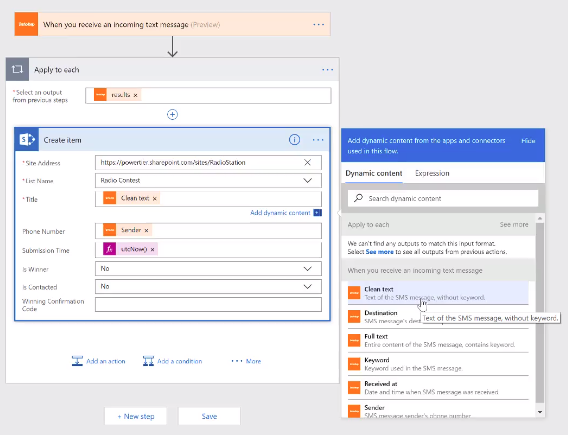 Middleware Friday: Infobip and MS Flow bring you SMS Triggers
How cool is this. (Integration User Group)
PowerApps Webinar Listing
Learn something new today. (Microsoft)
Change the Colors of Modern SharePoint Sites
Modern SharePoint Essentials. (PixelMill)
PowerShell Cmdlets for Flow and PowerApps
These will make your life easier. (Microsoft)
Video: Automatic Transcription and Recordings in Teams
Yet another great addition to Microsoft Teams. (YouTube)
Blog: Flow for SharePoint Designer Workflows
Out with the old, in with the rad. (Microsoft)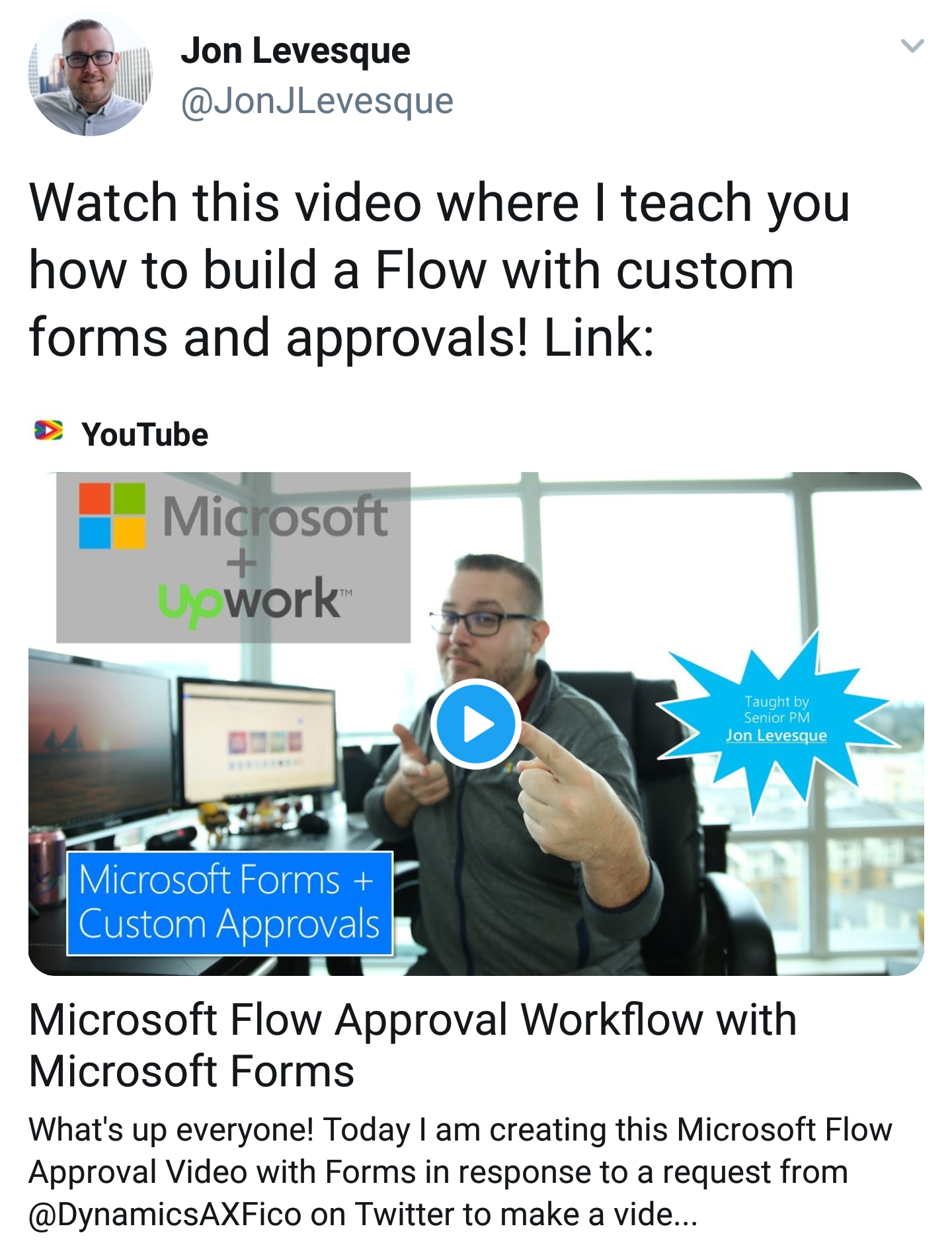 Video: Build a Flow with Custom Forms and Approvals
Straight up from John L. (Microsoft)