Book a Demo
We have a number of demo's prepared or would be interested in just catching up!
Our Update
Our team has been busy working on Light Duty Project Management, Communications Portals and data capture in MS Forms for our clients.
We'd love to hear some feedback on our newsletter, about your projects or to connect with you.
You can use the button on the left or hit up either Rem or Sean on LinkedIn.
Training Opportunity: Register Today
We are happy to be working with Microsoft to deliver App in a Day sessions in Toronto (June 5) and Calgary (June 18). You can register for these sessions below.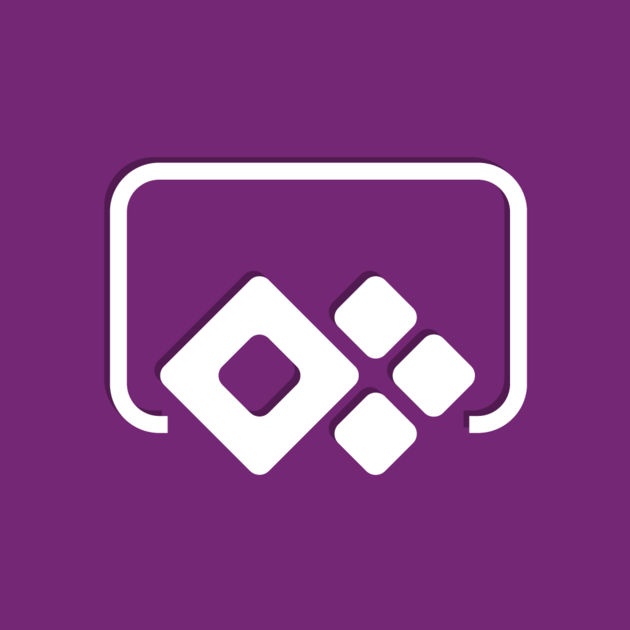 Fidelity Factory Teaming with Microsoft to Deliver App in a Day Sessions
We're excited to be delivering these sessions with Microsoft in Calgary and Toronto. Use the button below to register for App in a Day Training in a city near you. (Microsoft)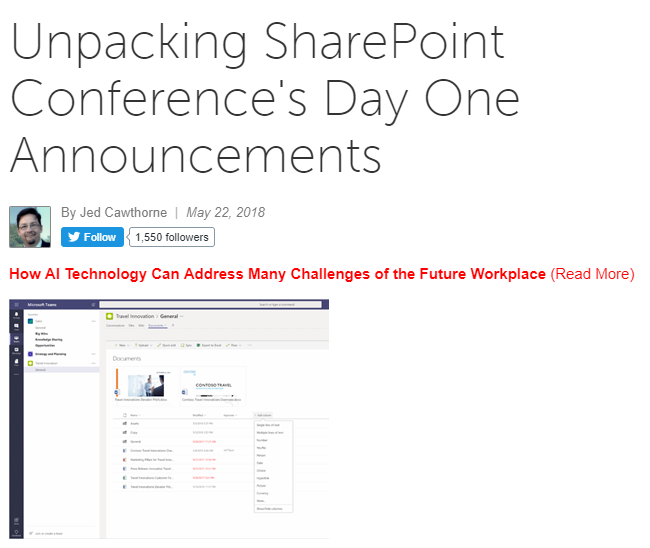 Rundown: SharePoint Features Announced at #SPC18
Naturally, the big SharePoint conference comes with big announcements. (CMS Wire)
Is a $400 Surface Tablet Coming?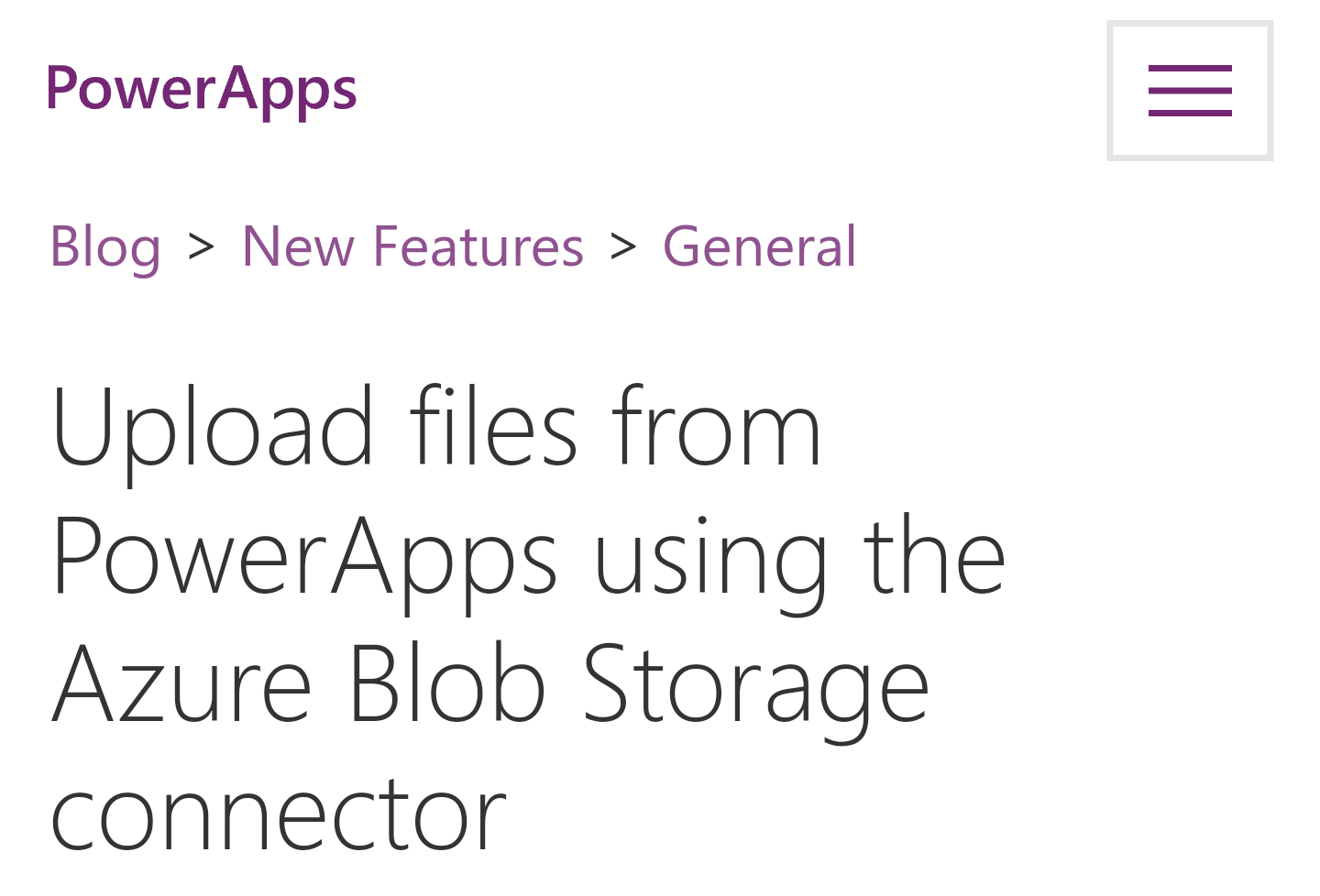 PowerApps Feature Alert: Upload Files to Blob Storage
Capture files in PowerApps and send them to Blob storage. (Microsoft)
The Surface Hub 2 Announced
You'd best submit that PO for approval now. (Microsoft)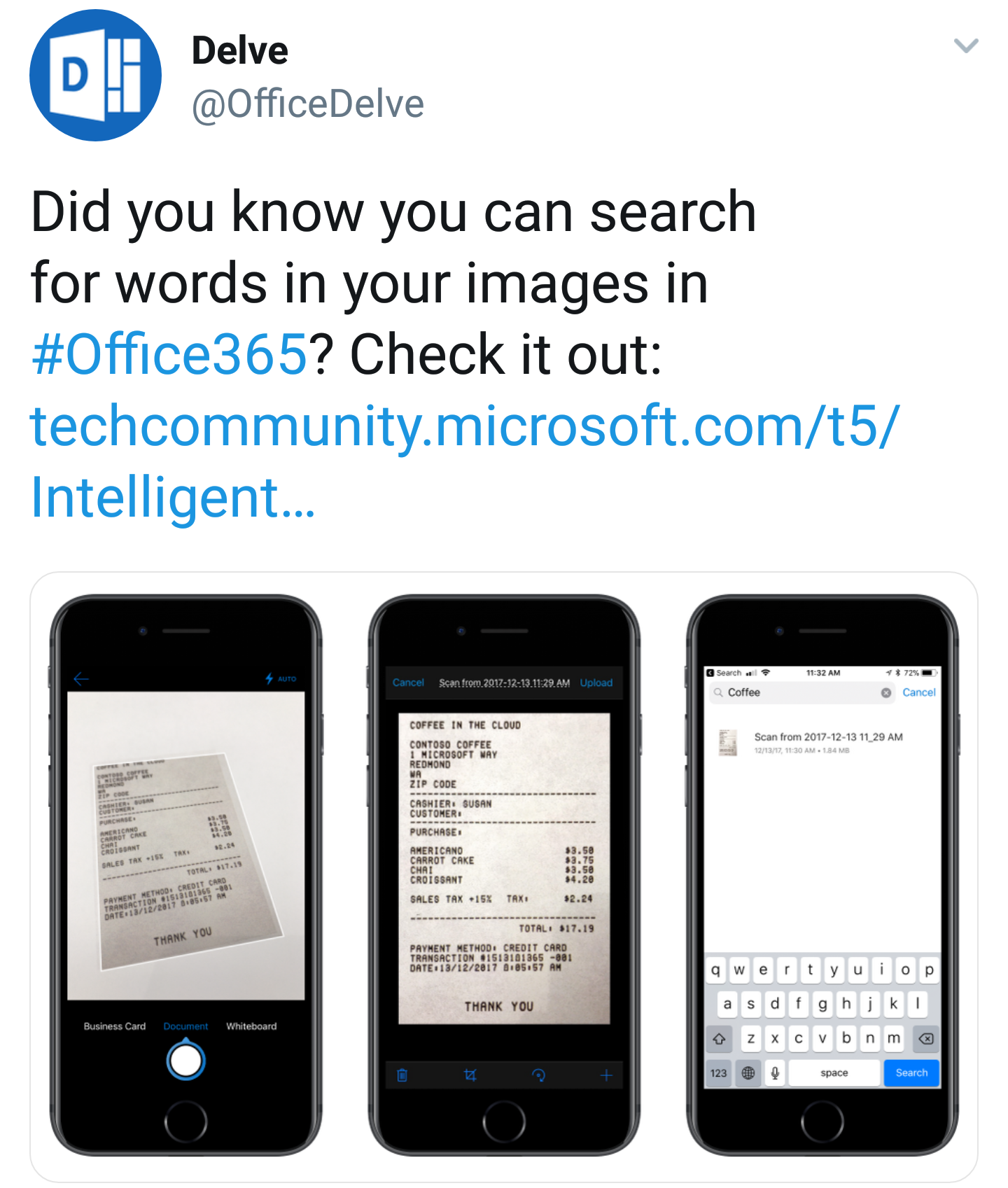 Search for Text in Images Using o365
New o365 search capabilities making this possible. (Microsoft)
MS Business Applications Summit
July 22 - 24 in Seattle - Connect people, products and ideas. (Microsoft)
Video: ECM In Under 3 Minutes, How to Conduct a Content Audit
Valuable content for the ECM crowd. (YouTube)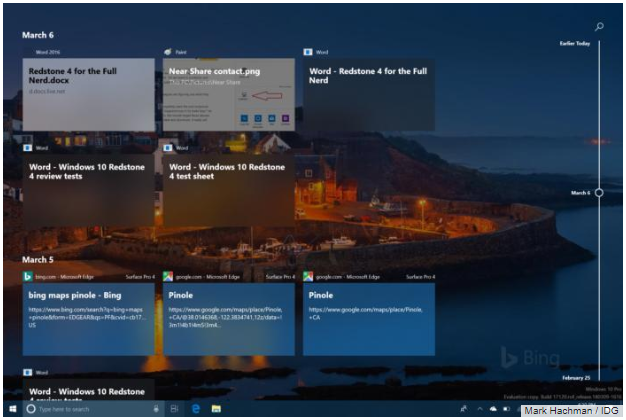 Quickly look back at all the apps you've used and when you've used them. (PCWorld)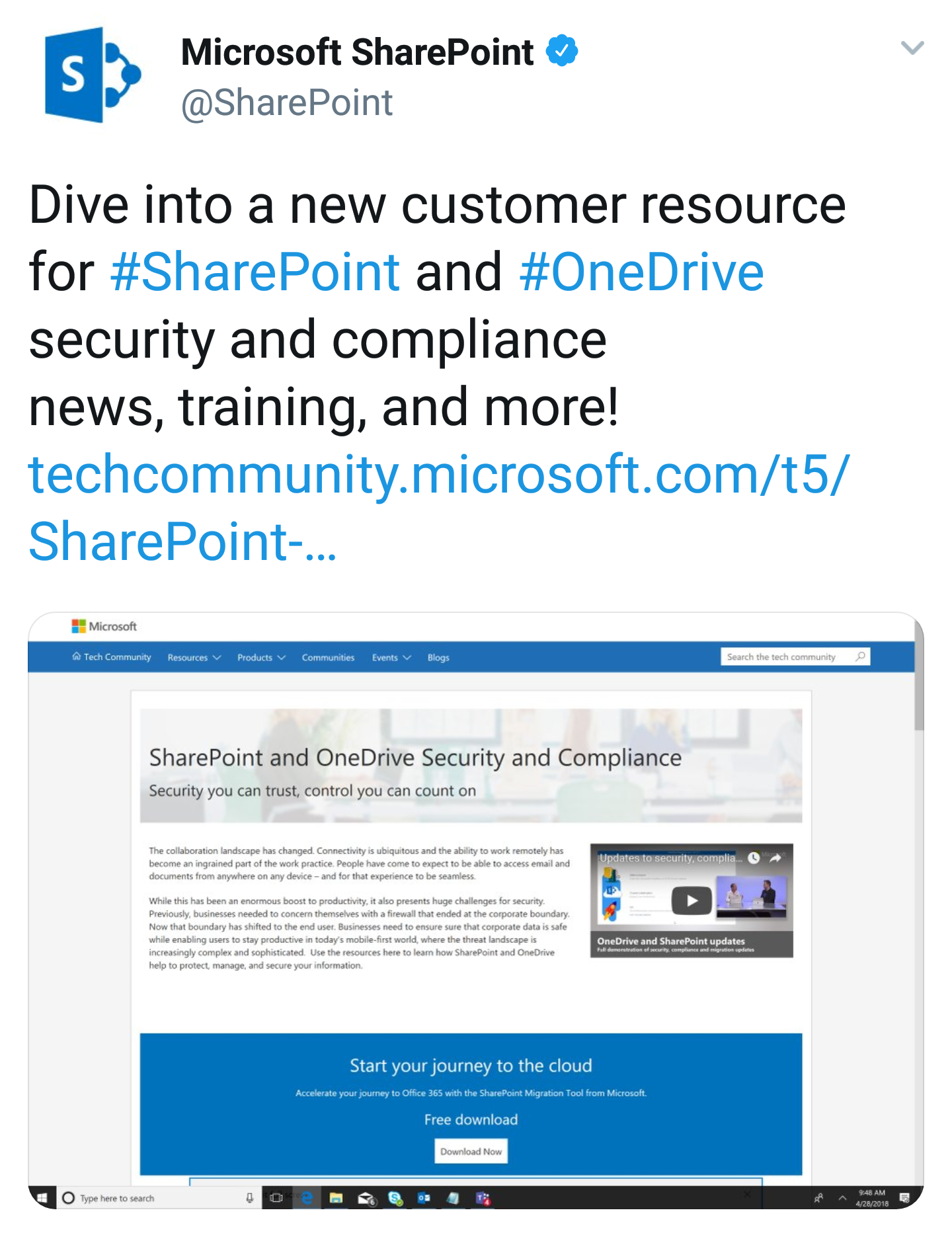 New Security and Compliance Resource for SharePoint and OneDrive Available
Keep your content secure people. (Microsoft)