Book a Demo
We have a number of demo's prepared or would be interested in just catching up!
Our Update
Things have been busy! The general interest in Flow and PowerApps hasn't slowed down. We're seeing interest in Escalating Approval Processes, Light Duty Project Management and Collaboration Solutions.
We'd love to hear some feedback on our newsletter, about your projects or to connect with you.
You can use the button on the left or hit up either Rem or Sean on LinkedIn.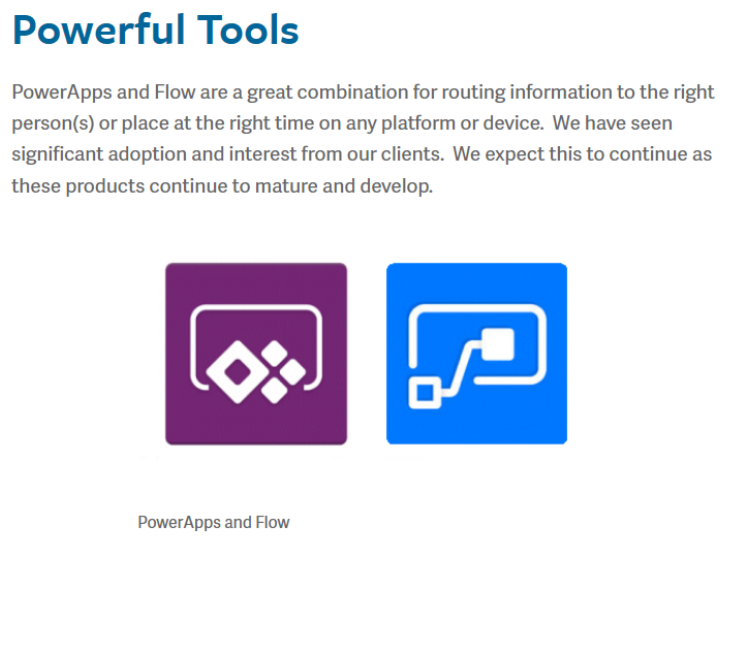 Blog: Governing and Managing Flow, o365 Groups and PowerApps
Helpful Tips, Tricks and Tools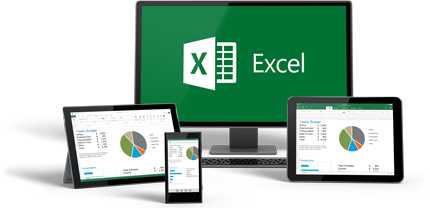 JavaScript and Power BI Visualizations are Coming to Excel
Microsoft announced support for these features this week. (Techcrunch)
Your Phone App for Windows to Support iOS and Android
Access your iOS and Android features from your Windows PC. (TheVerge)
How Microsoft addressed the needs of their modern workplace with their Teams product. (Microsoft)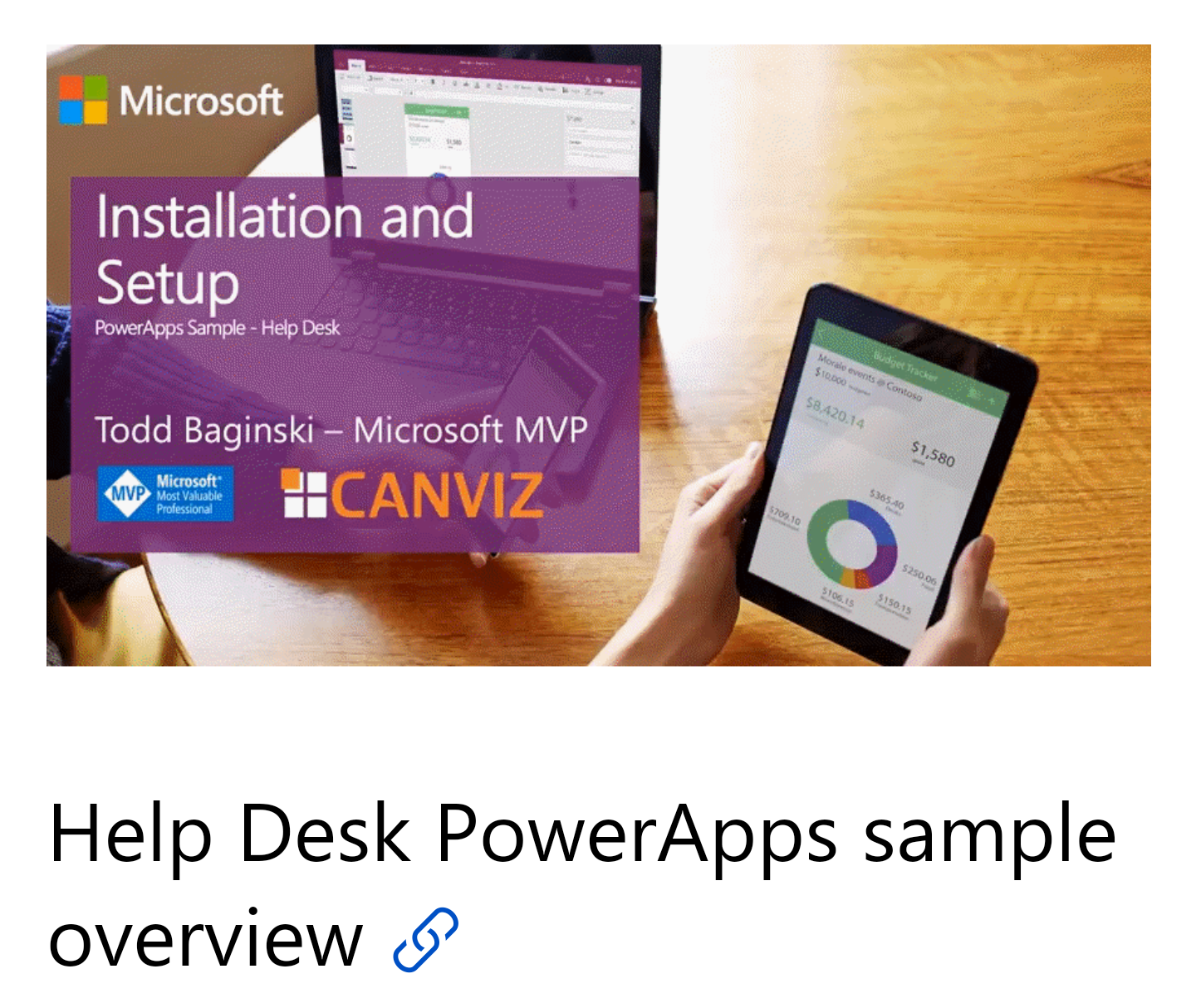 The Help Desk PowerApp Sample is Ready
Here are your step-by-step installation instructions. (Microsoft)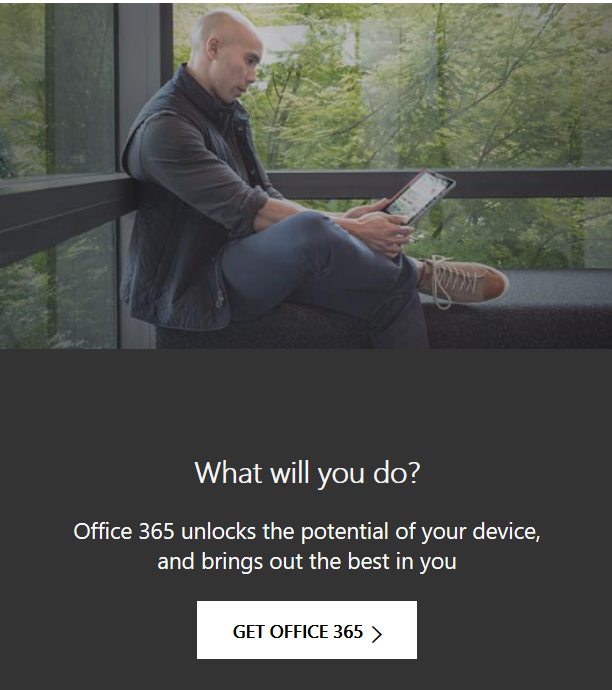 Get the MS Teams Customer Success Kit
Guides, Templates, Flyers, Posters and More... (Microsoft)
An Excellent Flow Walkthrough
Upload images and return data tables in PowerApps using Flow. (Microsoft)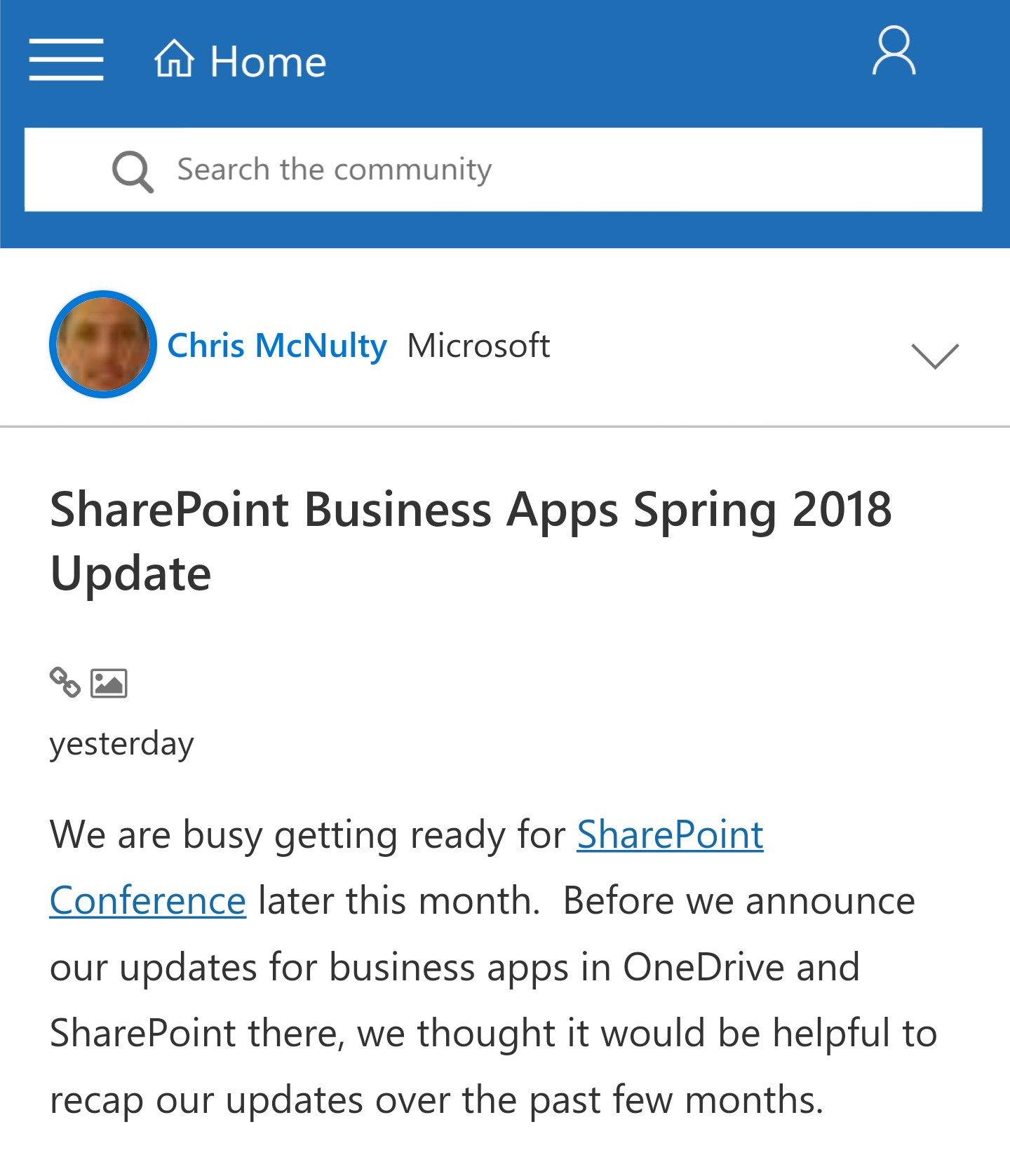 From the Product Team: SharePoint Update
Find out what the SharePoint Team has recently completed and what they'll be working on next. (Microsoft)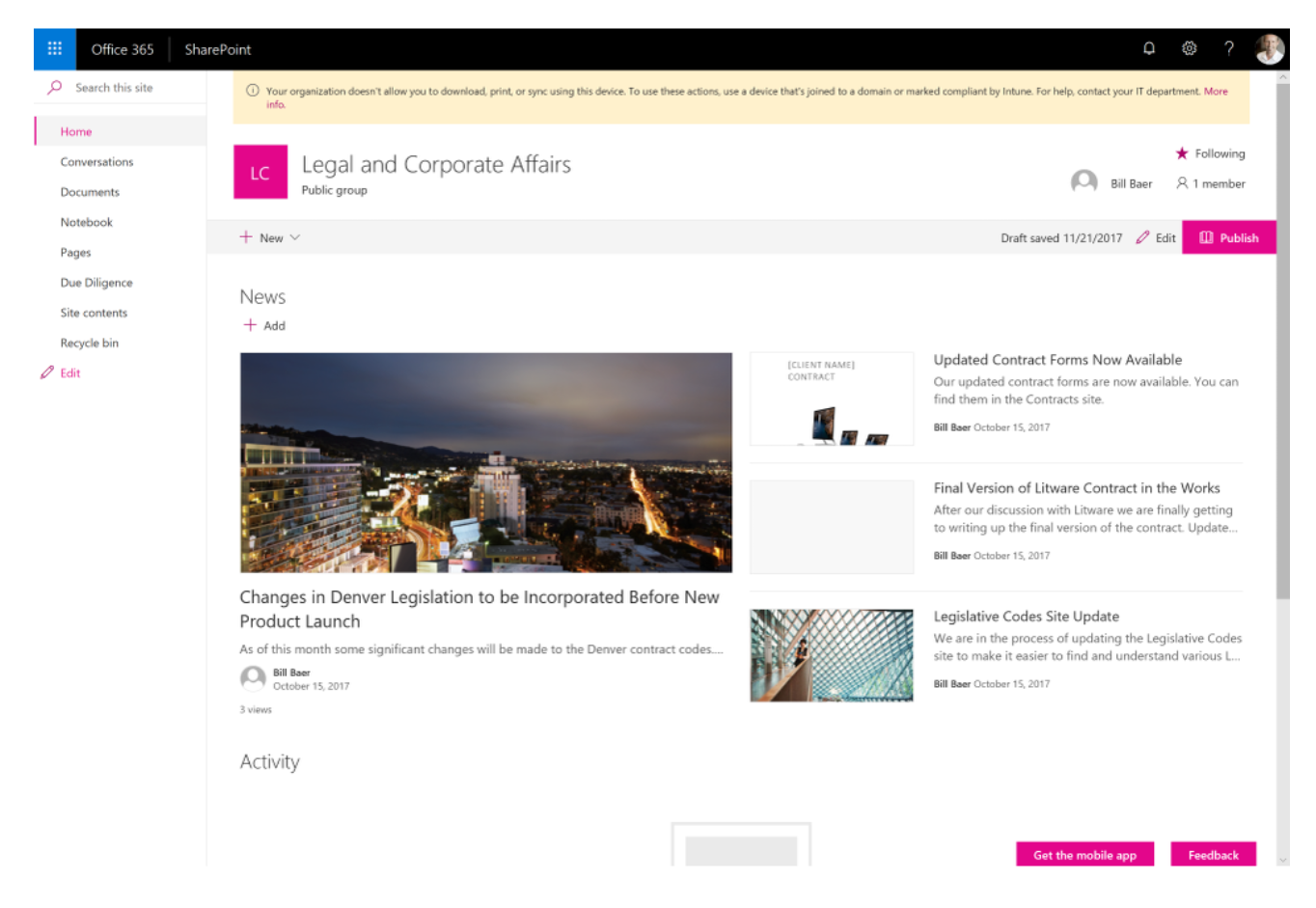 Limited Access Policies in OneDrive and SharePoint Available Now
Stop users from accessing your site using unauthorized devices. Now generally available. (Microsoft)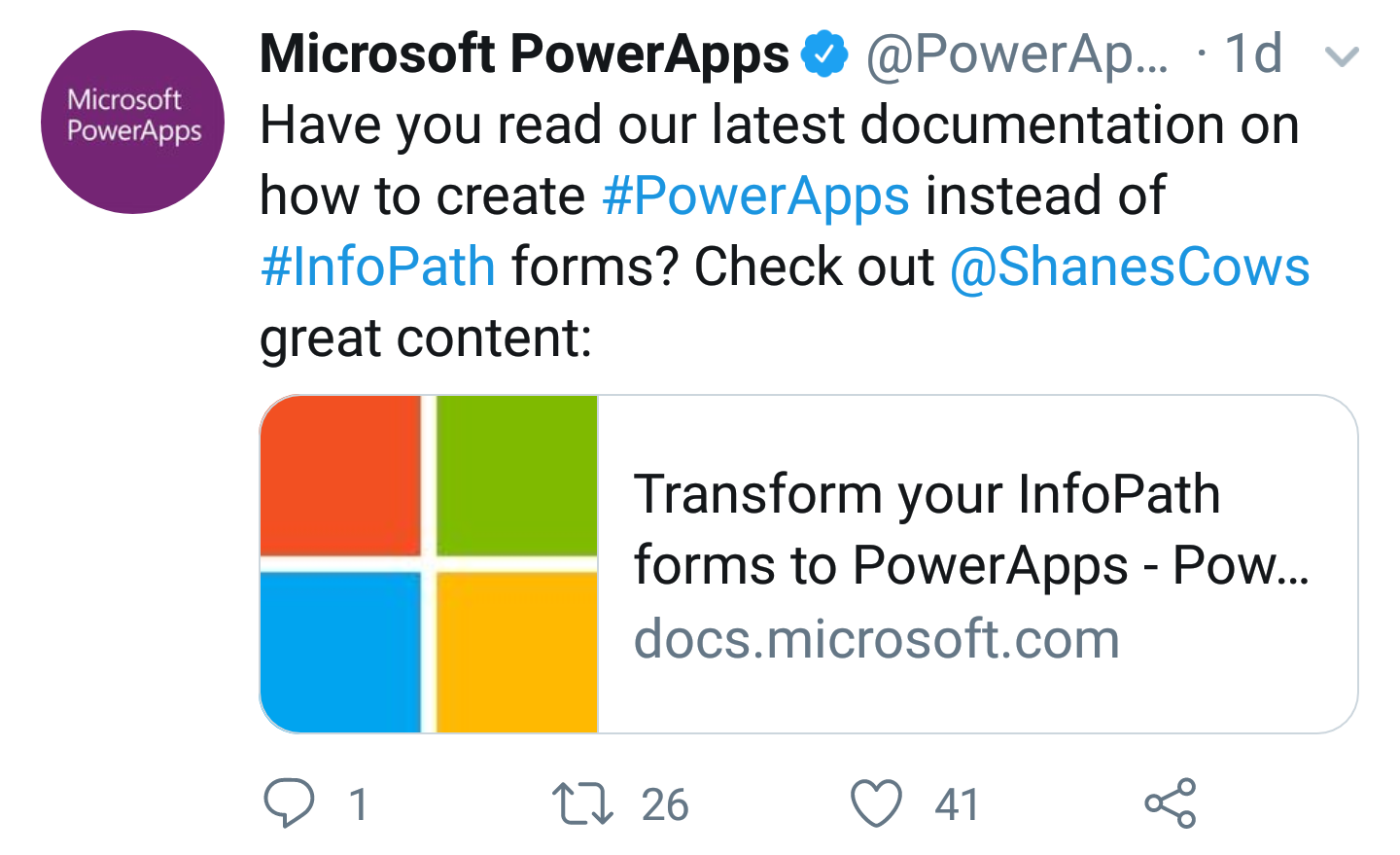 PowerApps is your Way Forward from InfoPath
Follow this article for great instructions on how to replace your InfoPath forms with PowerApps. (Microsoft)