Book a Demo
We have a number of demo's prepared or would be interested in just catching up!
Our Update
Last week we had a chance to meet with some great folks from the MS Flow and PowerApps teams while they made a stop in Calgary. We've highlighted some of the news and demos we saw with them during their visit.
We've been seeing interest in small scale PMO solutions, uplifting legacy forms and light business process automation.
We'd love to hear some feedback on our newsletter, about your projects or to connect with you. You can use the button on the left or find Rem and Sean on LinkedIn.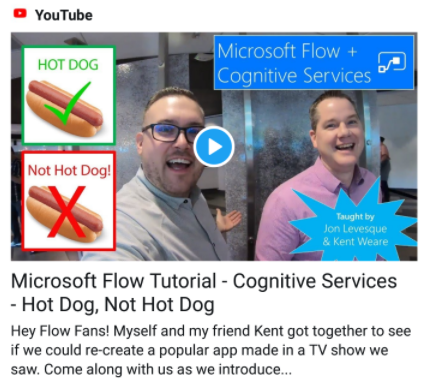 Video Tutorial: MS Flow + Cognitive Services
Kent Weare and Jon Levesque demonstrate the capabilities of MS Flow and Image Recognition via Custom Vision in this great video tutorial.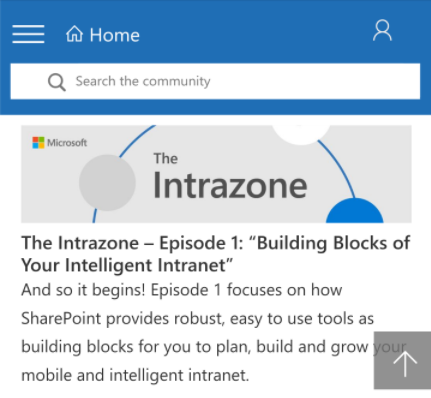 Listen Up: A New SharePoint Podcast from the Product Team
Released Bi-Weekly, you'll want to subscribe to this one.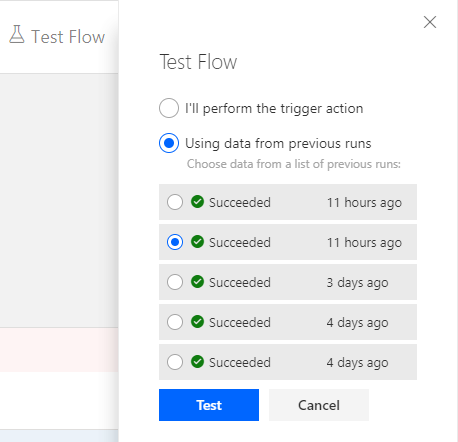 Feature Alert: "Test Flow" Button
Spend more time developing and test your flows quickly with this addition. Check out the latest release notes here.
Security and Compliance in Teams
An overview of Retention, Legal Holds, eDiscovery, Privacy and related features in Microsoft Teams.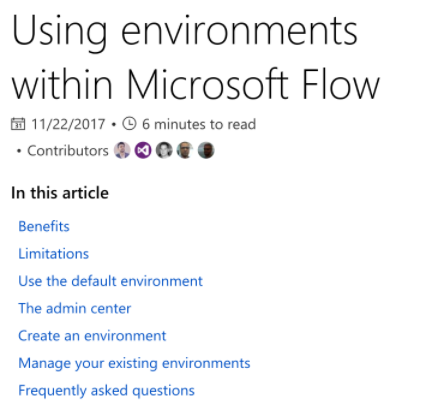 If you aren't using these yet, you probably should be.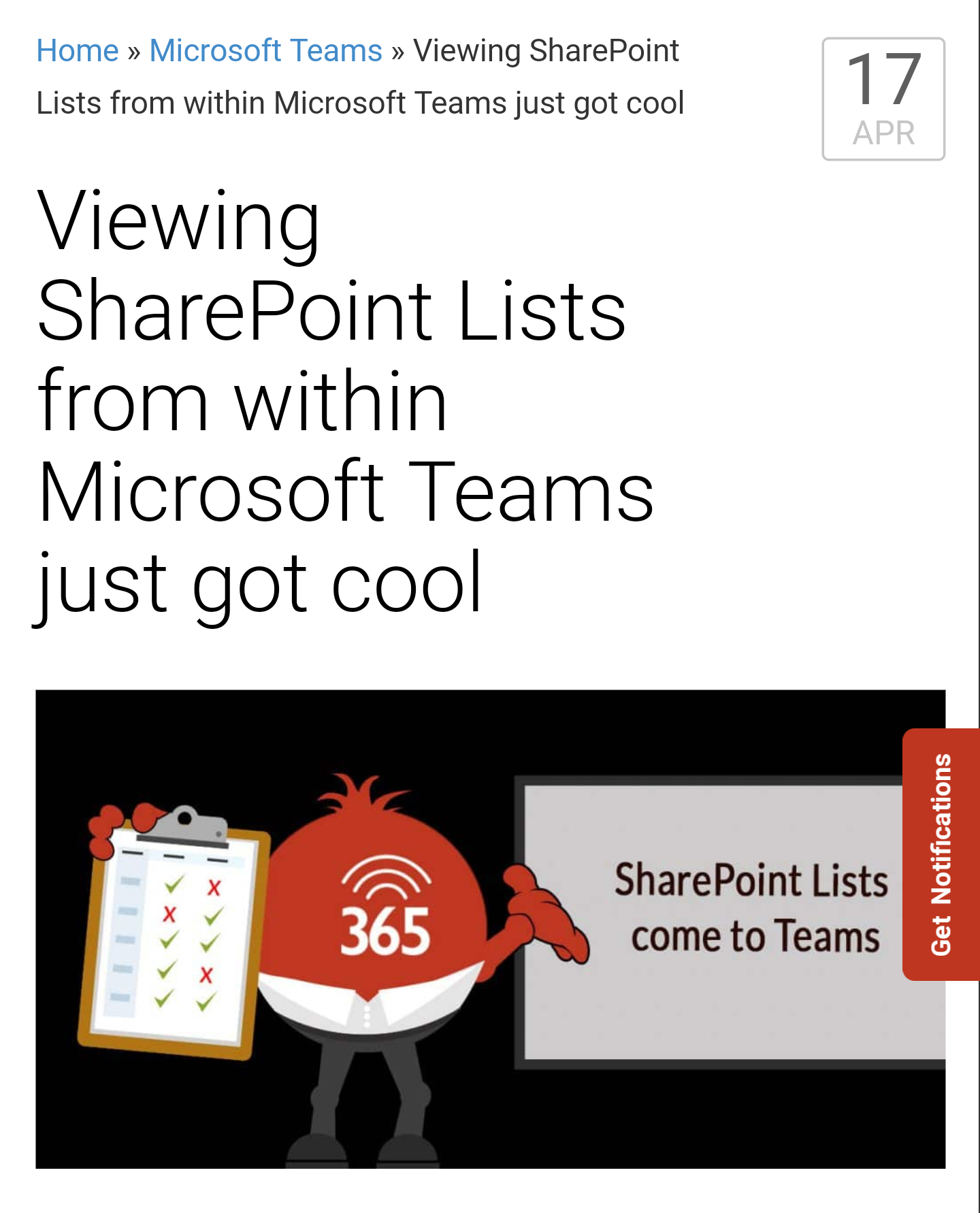 Embed SharePoint Lists in a MS Teams Tab
"A new 'experience' was added to Microsoft Teams which allows you to create a Teams Tab that surfaces a SharePoint list and it's pretty nice."
Step Up Your MS Flow Game
From the Product Team, here is a great learning resource for all skill levels.
Free Whitepaper: Modernizing ECM with MS Content Services
"How content is created, managed, and shared—and how users collaborate with that content—has gone through a drastic evolution from traditional enterprise content management (ECM) "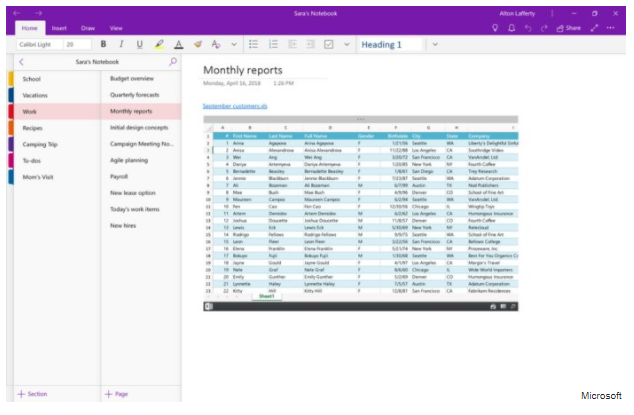 OneNote App for Office to be Replaced by Windows 10 Version
"The OneNote 2016 app for Office 365 will be put on hold"