Book a Demo
We have a number of demo's prepared or would be interested in just catching up!
Our Update
We've seen a ongoing interest and project work in the areas of ECM, Reporting, Dashboards, Portal Development and Collaboration from our clients since our last update.
Technology wise, we are hearing a lot of questions about Teams and how it fits into the collaboration stack that is already deployed. If you're struggling with this as well, use the button on the left to connect with us for a meeting to discuss this or other questions.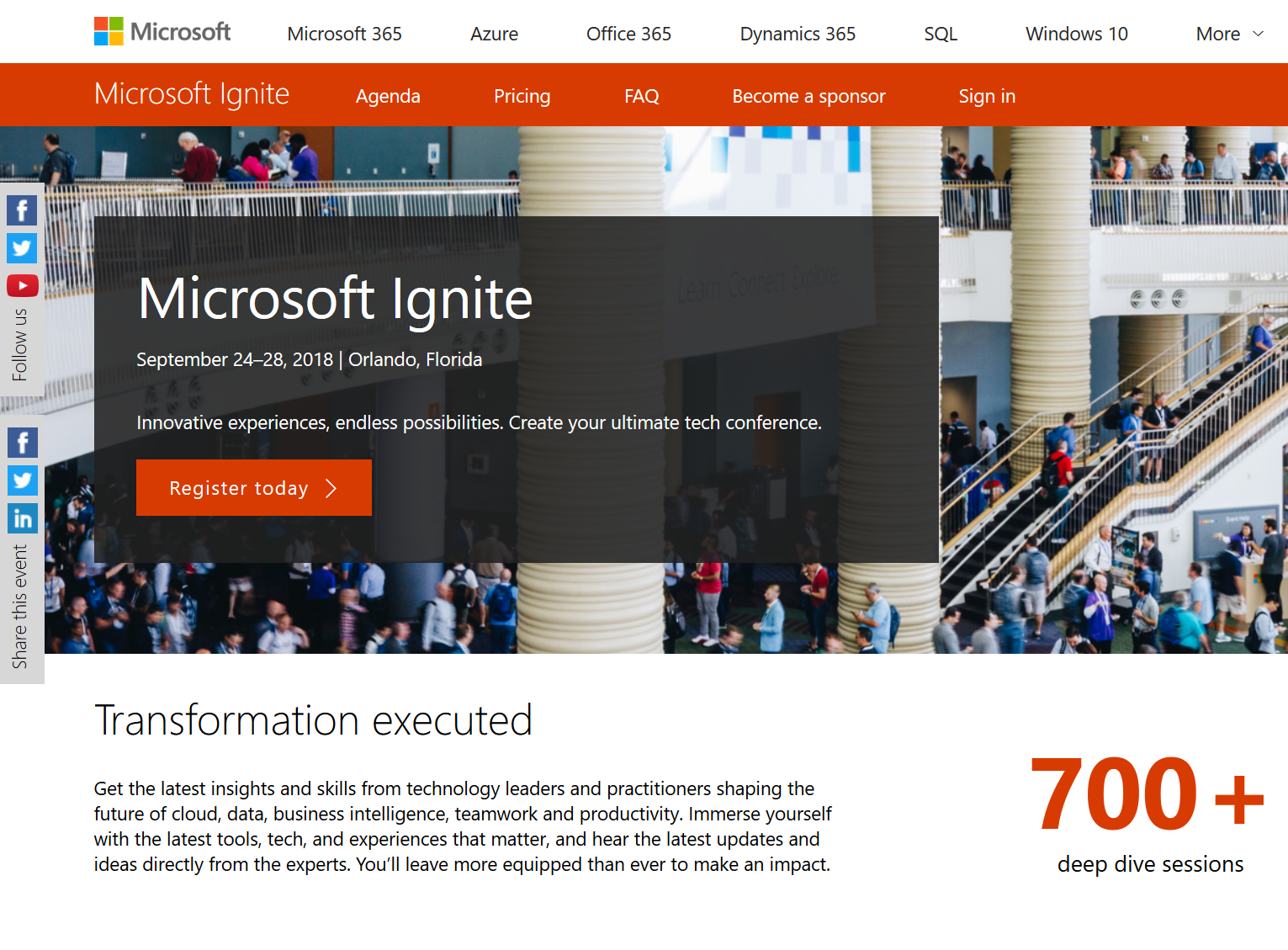 Ignite 2018 in Orlando: Registration is Open
This is one of the best conferences for folks invested in Microsoft solutions.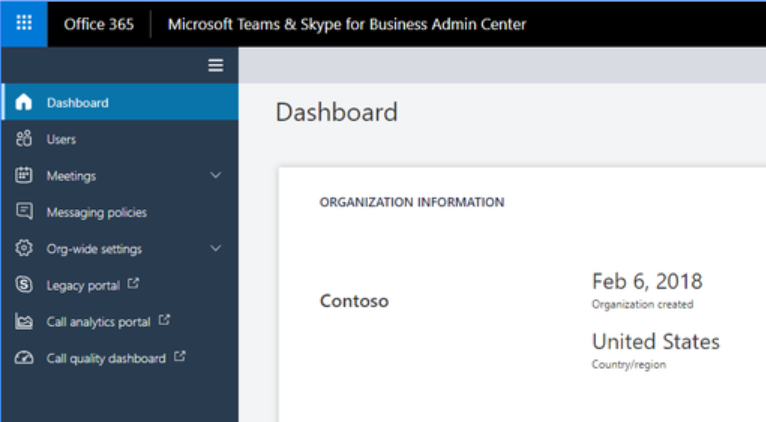 Teams & Skype Admin Center is Rolling Out
This is still being rolled out, once available you'll have more control on how Teams can be deployed in your organization.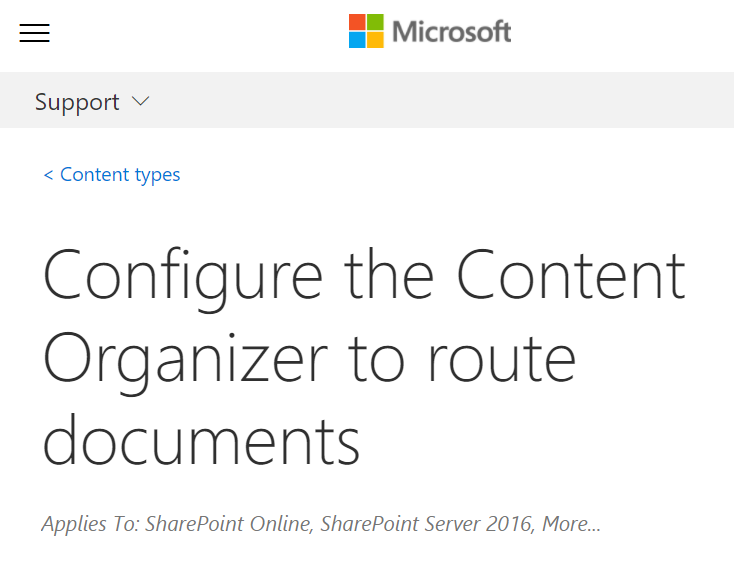 SharePoint ECM 101: The Content Organizer
This extremely helpful feature makes it easier to make sure content is classified and stored in the right places.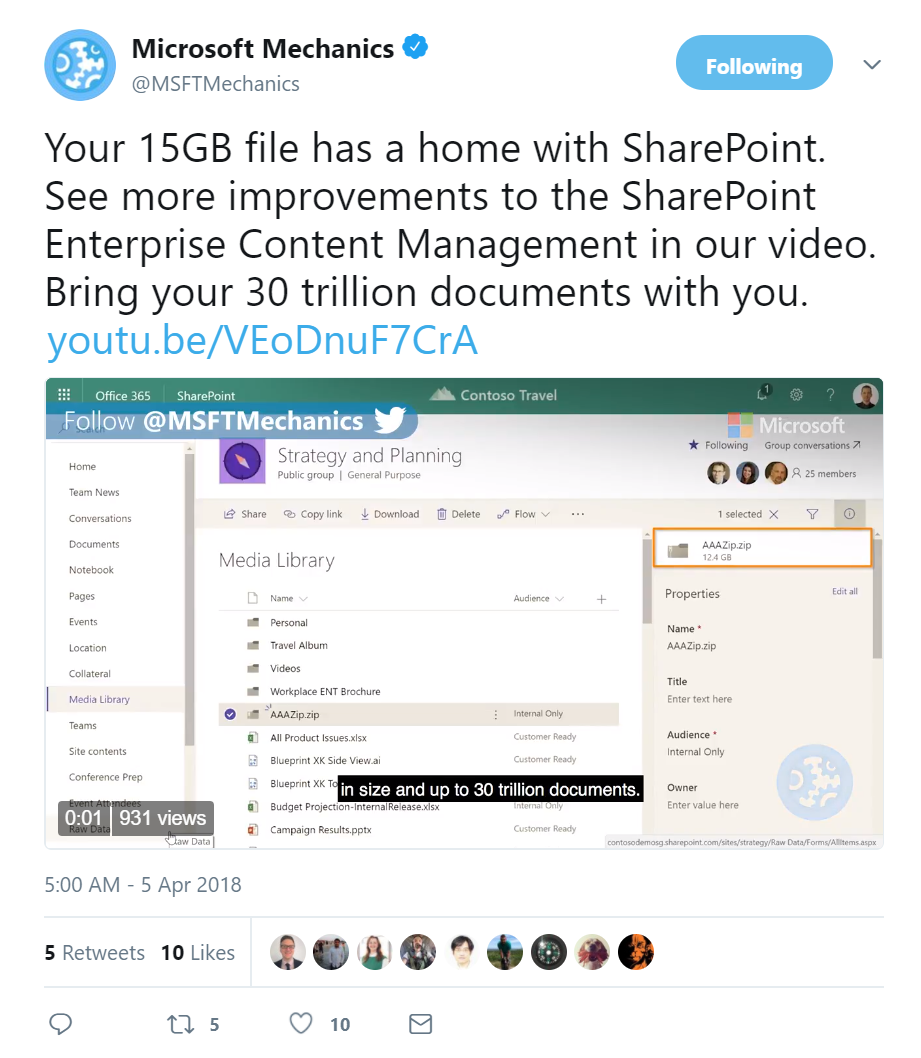 Now you can Host 15 GB Files in SharePoint Online
Slightly more than the old 50 MB limit.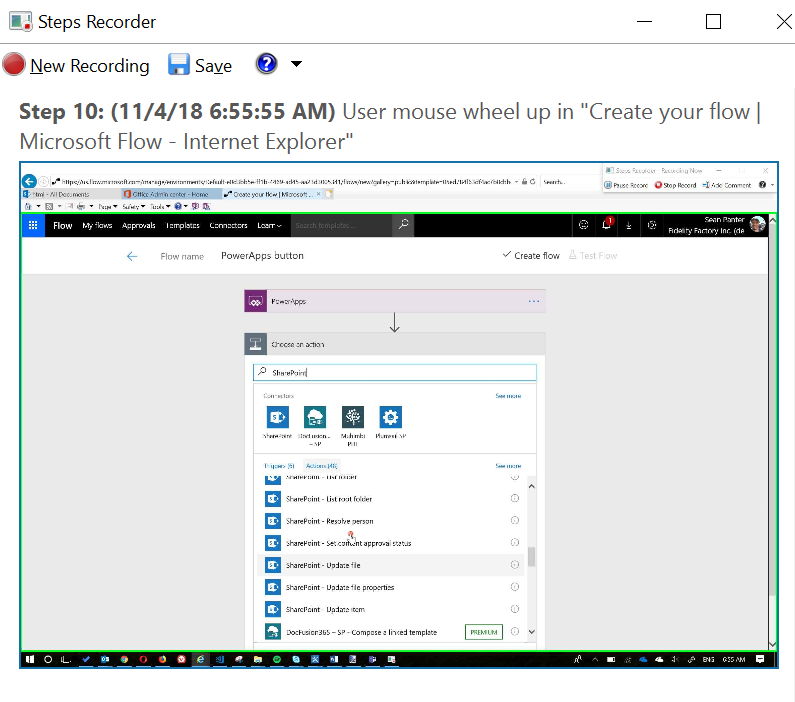 Step by Step Documentation Got you Down?
The Steps Recorder does a great job of documenting your steps with screenshots! Best of all, its free with Windows.
Document Flow, PowerApps and SharePoint Solutions with ease.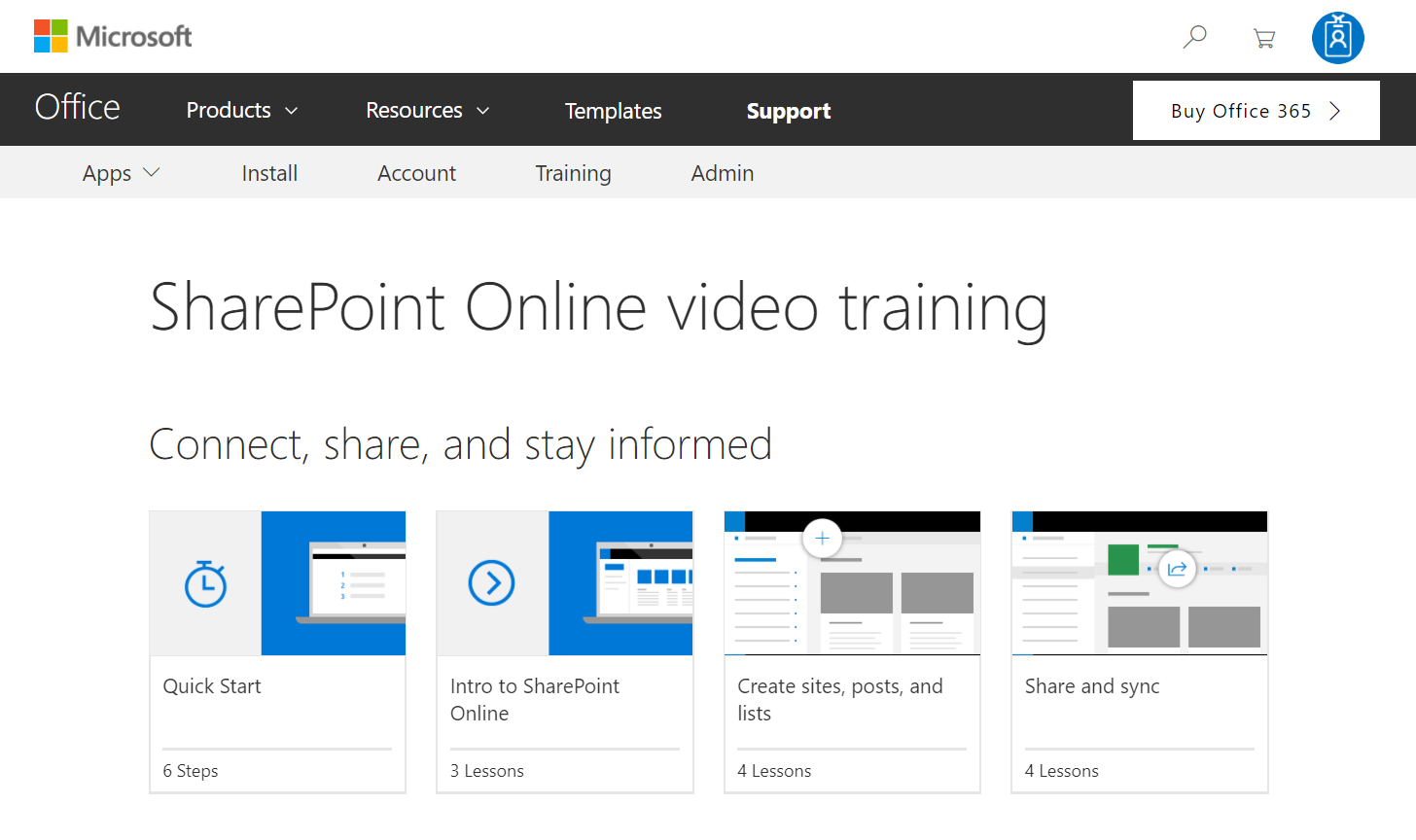 Free SharePoint Online Training Videos
The good folks at Microsoft have offered up these great training videos.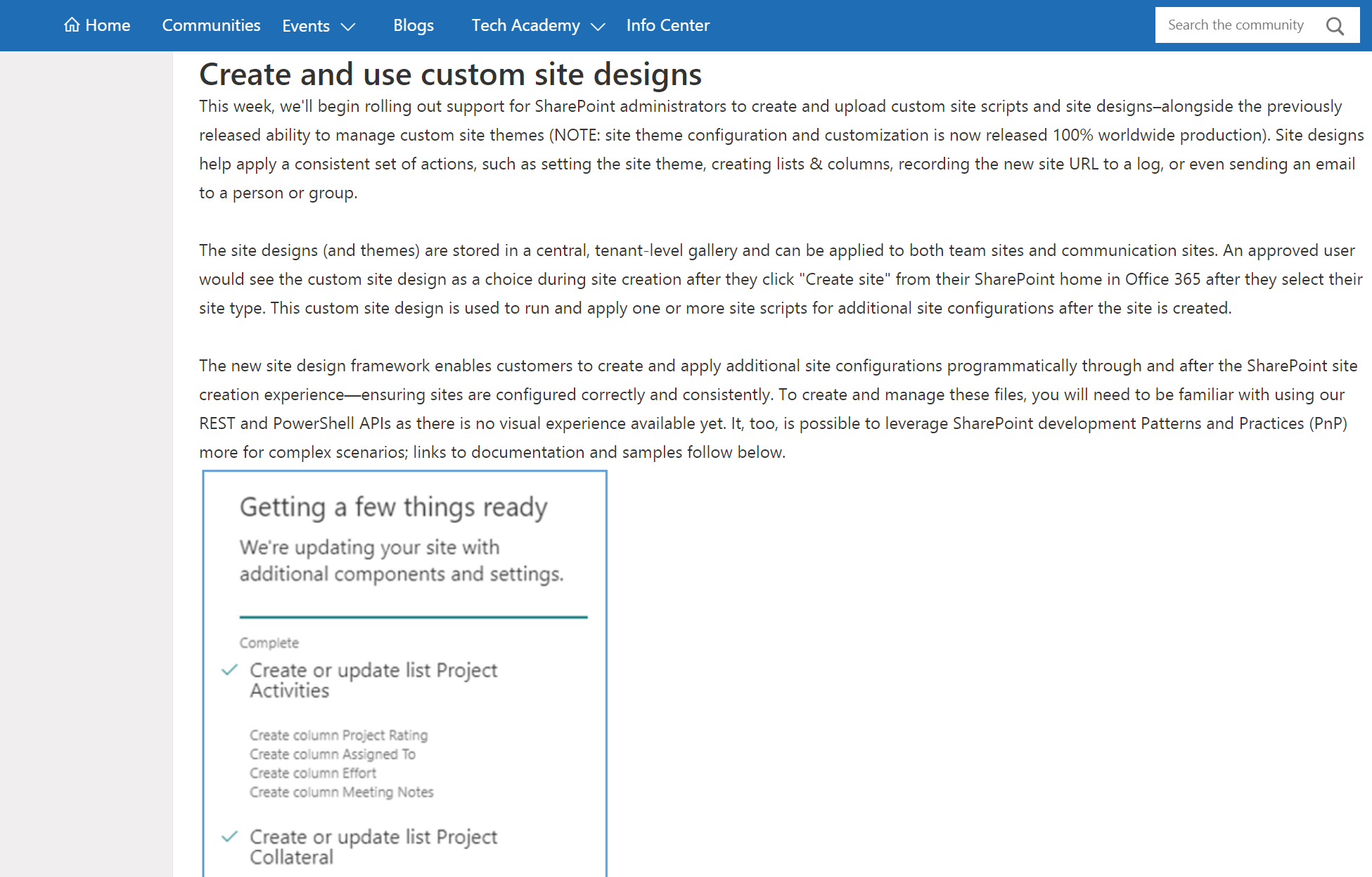 Introducing Custom Site Designs for SharePoint
Now you can create lists, call MS Flow, set a theme and other cool stuff when a SharePoint site is provisioned.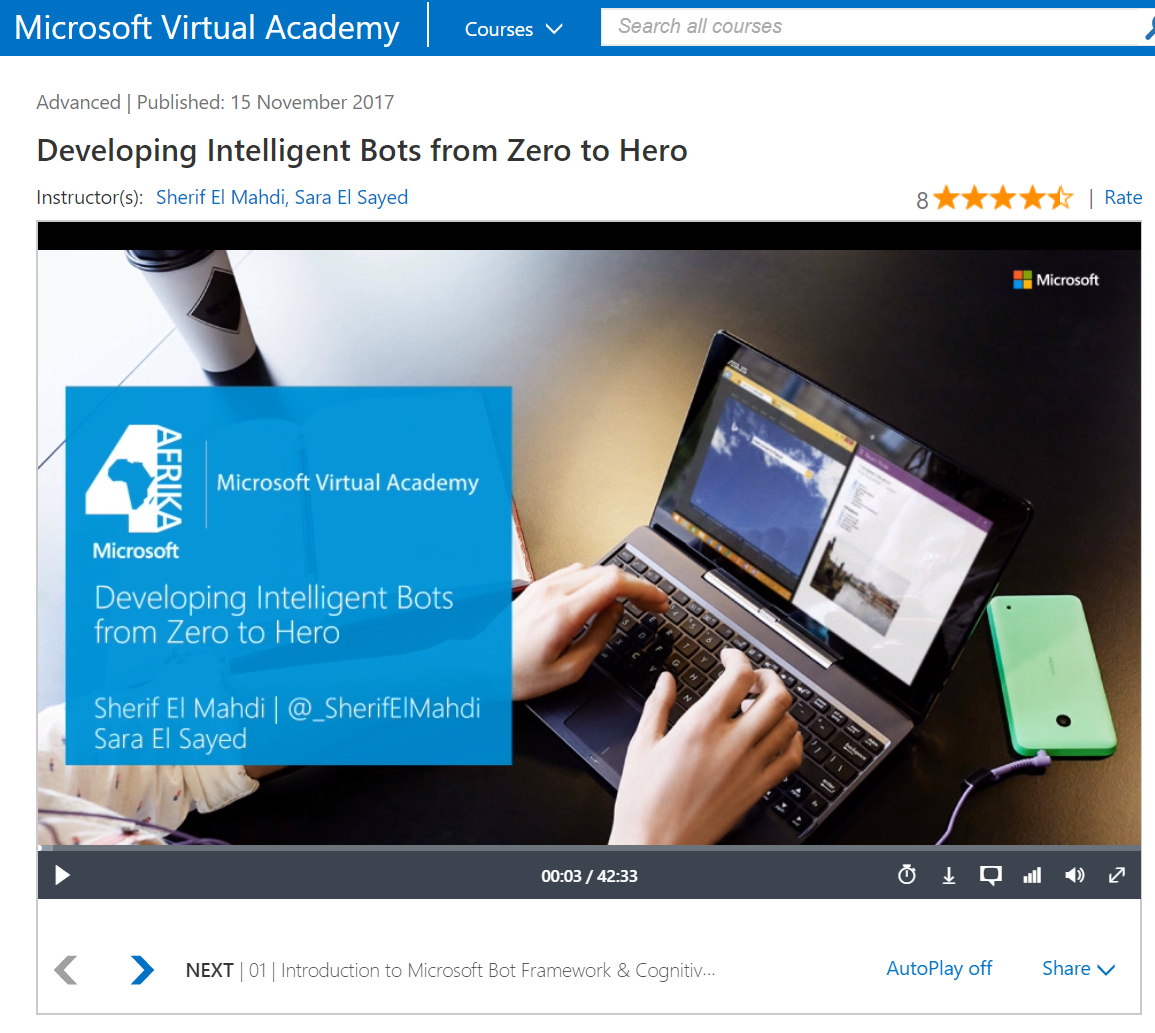 Well this is awesome. Learn how to build a bot with this quick and easy tutorial.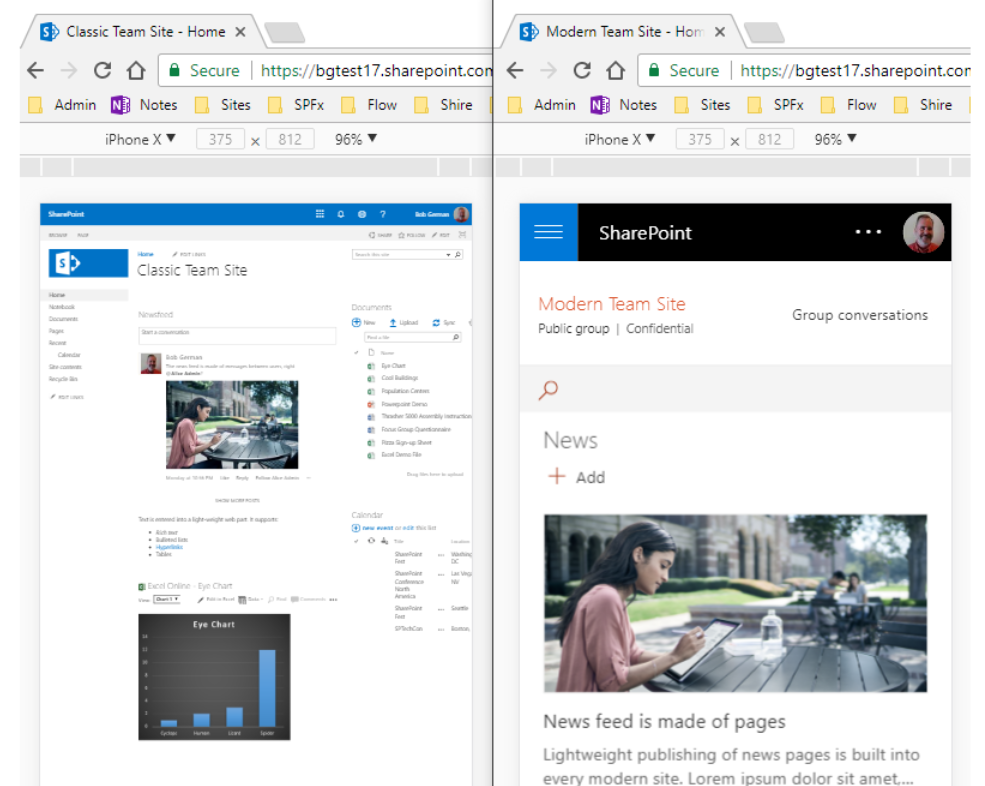 Why Modern SharePoint Matters
"Unlike guitars and whiskey, software doesn't improve with age."
This blog post by Bob German at Microsoft does a great job of breaking down the Modern SharePoint UI and why its important.