Our Update
MS Teams, PowerApps and SharePoint Forms.
The interest we have been seeing from our clients in Microsoft Teams hasn't stopped. If you've been checking into it too, let us know if you have any questions.
Since our last update, we've been busy delivering solutions using SharePoint, PowerApps and Flow. Our clients have been investing in processes centered around the areas of tracking resource utilization, regulatory compliance, project management, marketing and communications.
You Like?
This is new for us. We decided to take our email newsletter and begin posting it online. We'd love to hear your feedback in the comments section below or email us here.
New Demos
We've got new demo content available for MS Teams, Flic buttons, PowerApps and SharePoint.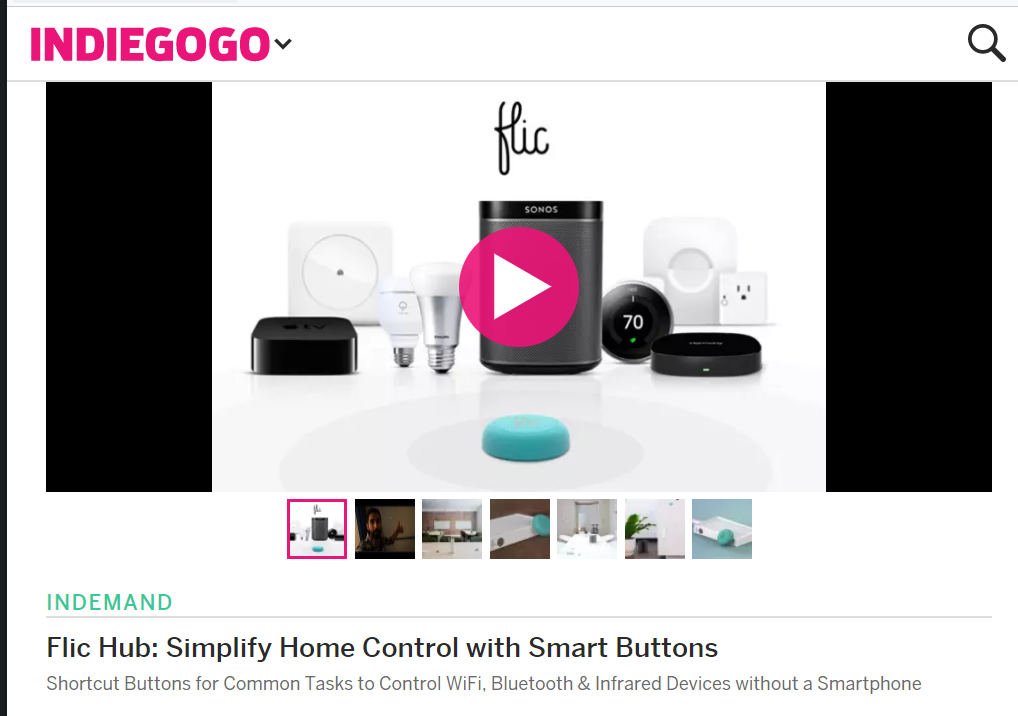 No more need to link these amazing buttons to your phone. Better get your wallet.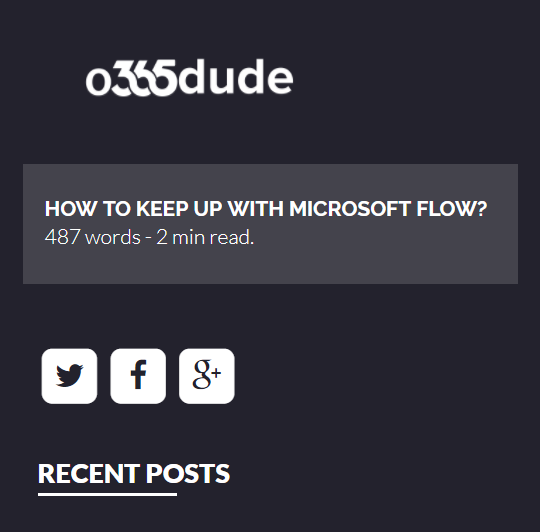 The changes and updates come fast and furious for MS Flow. If you'd like to stay more up to date, here is a great post by Daniel Laskewitz (AKA o365 Dude) on how to stay up to date.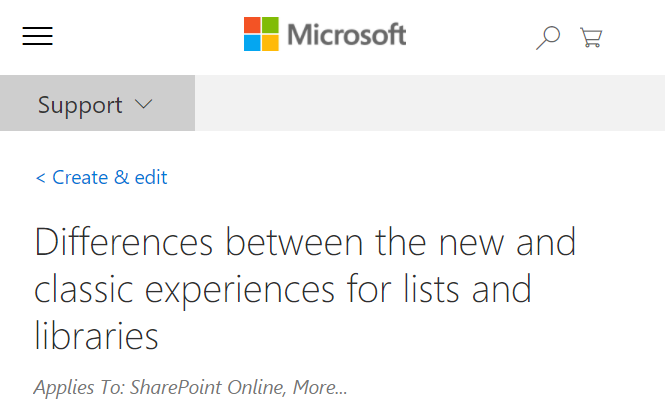 SharePoint Experiences: Modern vs. Classic
If you are looking for a little more insight into the differences between SharePoint's Classic and Modern experiences, here is a good place to start.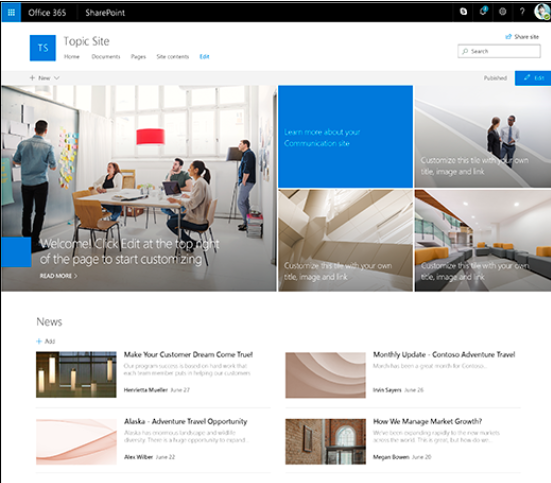 SharePoint Online Communication Sites
Wondering what these sites are and how you might use them in your organization? Microsoft has released this helpful article.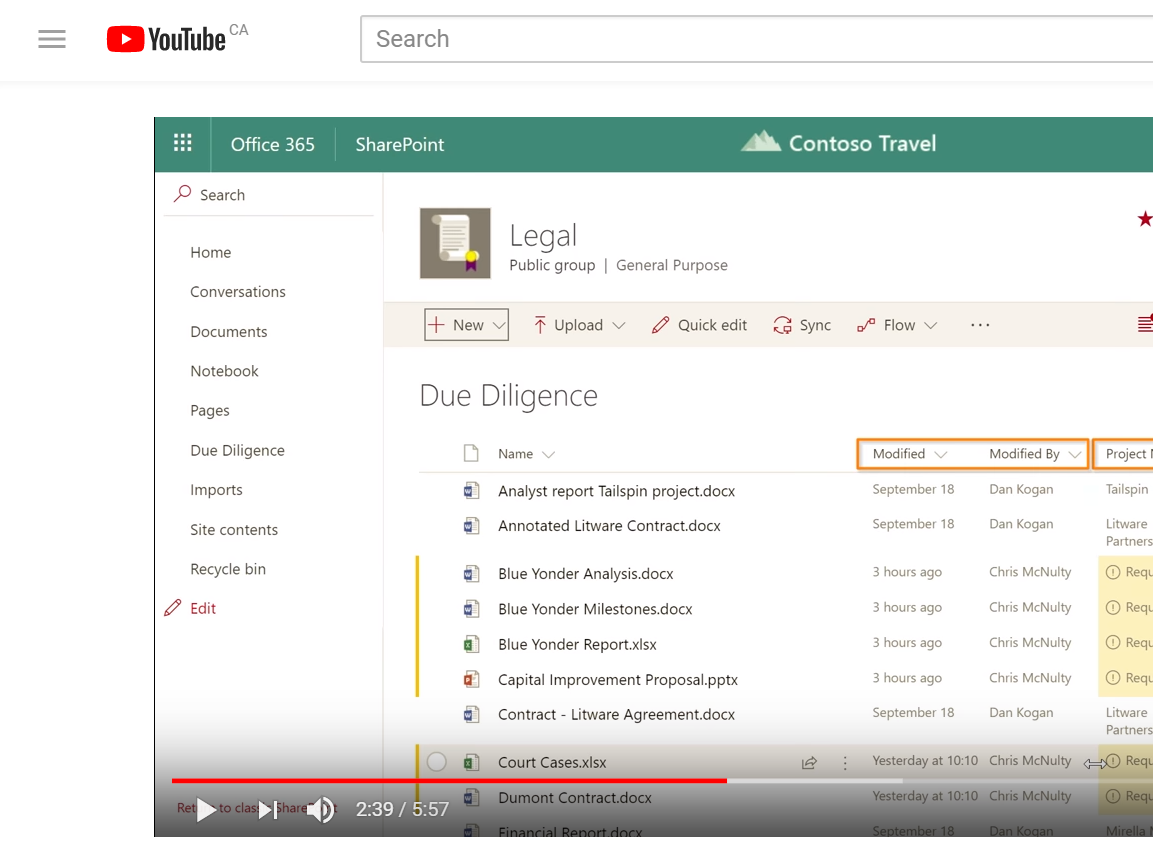 New ECM Features in SharePoint
If you're using SharePoint's ECM features, you won't want to miss this YouTube video from the Microsoft Mechanics on recent updates.

PowerApps: Add Attachments to SharePoint Lists
This highly requested feature and is now available in PowerApps.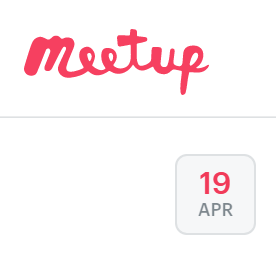 Microsoft Flow Team in Calgary April 19th
Kent Weare and John Levesque from Microsoft's Flow product team will be attending CalSPOUG. There is limited seating available follow the link to register now.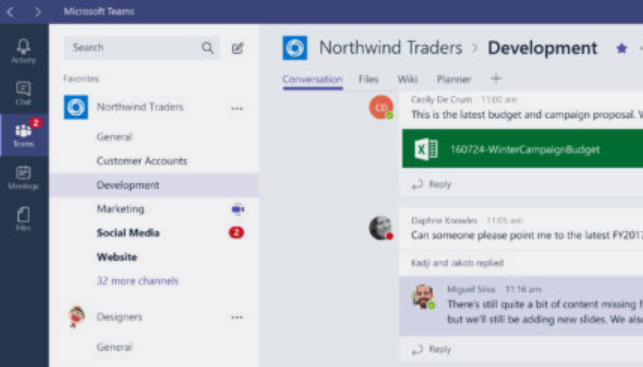 Guest Access Coming to Teams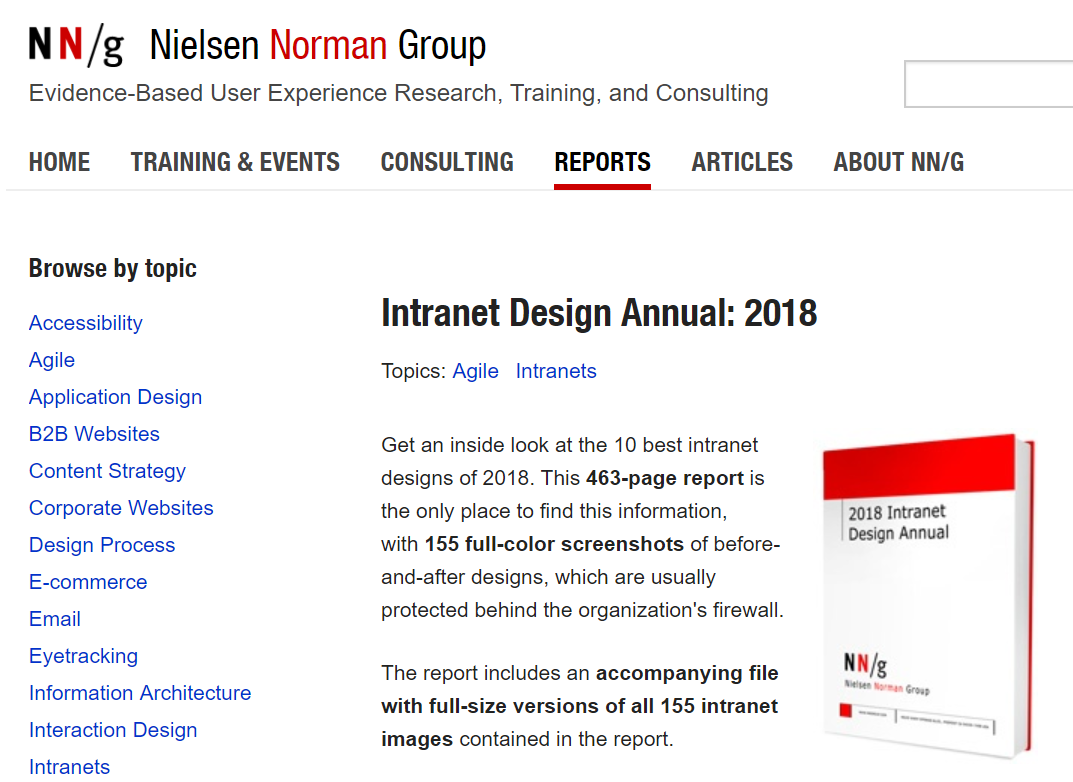 2018 Edition: Nielsen Norman Group 10 Best Intranets
These guys definitely know their portals. If you've got one, had one or need one, give this a read.